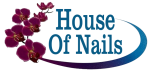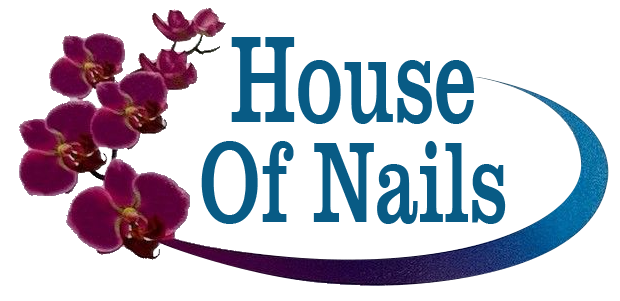 Description
Have a relaxing time and be more beautiful after enjoying high-end services at one of the best nail salons in Houston: House Of Nails! Located conveniently in Houston, TX 77024, our nail salon is proud to deliver the highest quality for each of our services.
At House Of Nails, we believe we can do more than simply paint nails and soak feet. We're here to improve your quality of life. That's why we not only provide world-class manicures, pedicures, and spa treatments in Houston, TX; we use the very best products on the market. As a result, the time you spend in our natural spa can truly have a positive effect on both your body and your emotions. Just the fresh fragrance of our spa products will transport you to a relaxing space and leave you feeling invigorated.
Sanitation is always on top of our priorities. We strictly implement the sanitation guidelines for beauty spa to ensure clients' safety. Along with the standard hygiene procedures, all the products we use in the salon are from the most famous manufacturers. That would bring the highest quality services for clients.
Visit us today and experience the combination of luxury and elegance. Our nail salon looks forward to seeing you!
[caption id="attachment_16340" align="alignnone" width="620"] House Of Nails in Houston TX | Nail salon 77024[/caption]
Send Message to listing owner