Beyond Beauty Nails Spa is one of the best nail and beauty salons located in Vancouver, WA 98682. Come to our nail salon to have the joys when caring for your beauty and see yourself get more and more beautiful with a stylish look!
We are always trying to be innovative with design and trends, always up-to-date with what the industry has to offer. Come here and let our friendly and professional staff pamper you. From Manicures, Pedicures, and Waxing to Hair and Tanning. Our nail salon offers you the ultimate relaxation experience where you can escape from the daily routine while we make you look good and feel amazing.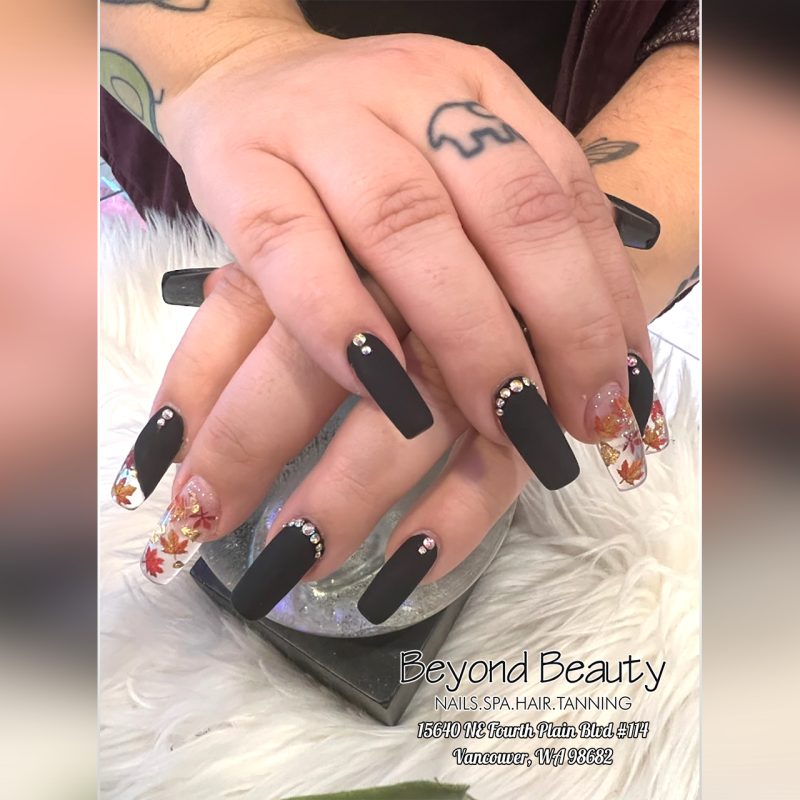 Our nail salon understands that Safety and Sanitation are very important to customers. Our implements, equipment, and electrical instruments are always thoroughly cleaned and subjected to an approved sanitizing and disinfecting process before being reused. Buffers and files are used only once, then discarded. All pedicure procedures are performed with liner protection. Along with the standard hygiene procedures, all the products we use in the salon are from the most famous manufacturers. That would bring the highest quality services for clients.
Beyond Beauty Nails Spa- The ideal destination for beauty care!
---
CONTACT US
Address: 15640 NE Fourth Plain Blvd #114, Vancouver, WA 98682
Phone: 360-254-1873
Maps: https://goo.gl/maps/aLRGPQwYTMFAZXgS7