Located conveniently in Amarillo, Texas 79109, Boss Nail Spa is the premier nail salon for all your pampering needs. Come to our nail salon and enjoy the comfortable relaxing moments with the leading service provided.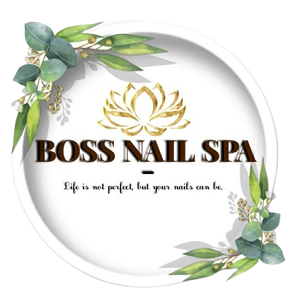 nail salon 79109 | Boss Nail Spa in Amarillo, Texas 79109 | Beauty Blog

At Boss Nail Spa, you are able to immerse yourself in a cozy and luxurious space, reduce your stress of work, and forget all life's pressure. Our elegant nail salon will create an ideal space for you to escape from all the stresses as well as tiredness to enjoy the most comfortable moments. Our nail salon offers many services such as Manicures, Pedicures, Nails Enhancement, and Waxing to satisfy your needs of enhancing natural beauty and refreshing your day.
Our nail salon understands that Safety and Sanitation are key to your peace of mind. Our implements are medically sterilized and disinfected after each use. Buffers and files are used only once and then discarded. All pedicure procedures are done with liner protection. And above all, staff are trained to follow a proper sanitization protocol that puts the client's hygiene as the number one priority.
Boss Nail Spa- The wonderful nail salon to pamper yourself.
Boss Nail SpaAdd : 3701 Olsen Blvd unit f, Amarillo, TX 79109, United StatesPhone : (806) 331-0441Service : https://bossnailspaamarillo.com/service