Are you looking for your go-to nail salon? Look no further than Buckhead Nails & Spa Pedicure in Brookhaven, GA 30319. Our philosophy and mission are to ensure that customers are happy when they come and satisfied when they leave.

nail salon 30319  |  Buckhead Nails & Spa Pedicure in Brookhaven, Atlanta GA 30319  |  Beauty Blog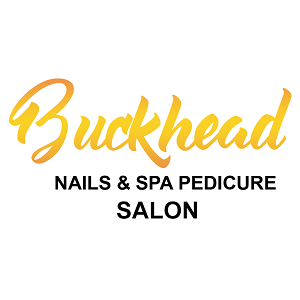 Buckhead Nails & Spa Pedicure is always up-to-date with the latest technology and trends in the nail industry. With years of experience, we take pride in doing a great job. Our staff always works with their talent and passion. You would be treated carefully and thoroughly at any time. Our high standards in pedicures, manicures, quality products, sanitation, and exemplary client care will ensure that you will have a good time with us.

Our nail salon routinely follows a sanitary standard that sets us apart from other places. Buffers and files are used only once and then discarded. Paraffin waxed is also never recycled for another use. All pedicure procedures are done with liner protection. And above all, staff are trained to follow a proper sanitization protocol that puts the client's hygiene as the number one priority.

Come to Buckhead Nails & Spa Pedicure now and enjoy the relaxing moment.
Add : 3889 Peachtree Rd NE, Atlanta, GA 30319, United States
Phone : (404) 869-1995
Service : https://buckheadnailsandspapedicure.com/service