Let's visit, have a relaxing time, and become prettier after enjoying high-end services at one of the best Beauty Salons in Florida: Cindy Phan Brows
Conveniently located in Brandon City, FL 33511, Cindy Phan Brows is proud to deliver the highest quality treatments to our customers: Eyebrows, Eyeliner Tattoo, Lip Tattoo, Eyelash, Microblading,…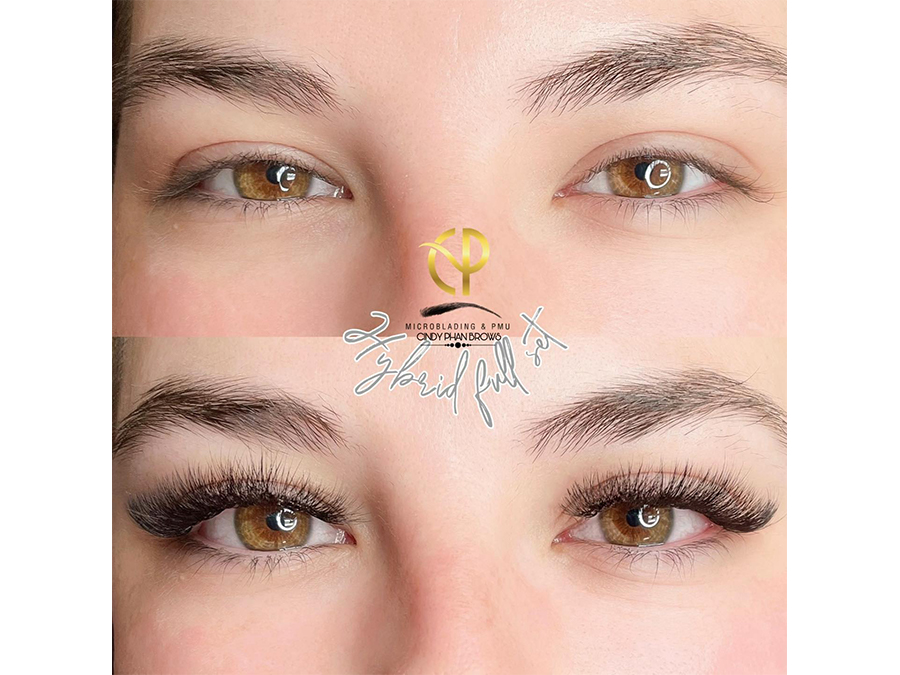 Our salon is dedicated to bringing the top of the line products mixed with expert technique to the beauty salon industry. Offering many beauty services allows us to be a one-stop destination for those looking for a complete rejuvenating experience. The friendly staff creates an atmosphere of urban relaxation.
We are always trying to be innovative with design and trend, always up-to-date with what the industry has to offer.Sanitation is always on top of our priorities. We strictly implement the sanitation guidelines for beauty spa to ensure clients' safety. Along with the standard hygiene procedures, all the products we use in the salon are from the most famous manufacturers. That would bring the highest quality services for clients.
We always try our best to upgrade all services and give you the best moment. Come with us and enjoy the wonderful services!
Cindy Phan Brows Microblading | Eyebrows Microblading 33511
1935B W, Brandon Blvd Brandon, FL 33511
Work Phone: 813-655-8333
Cell Phone: 813-263-4437
cindyphan.microblading.pmu@gmail.com