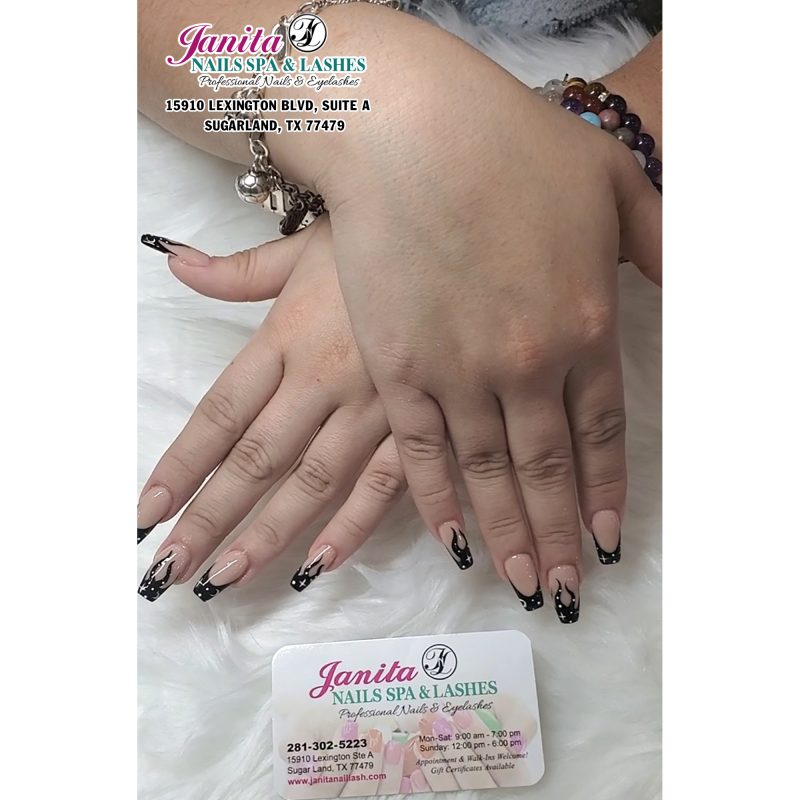 Can you Ombre with shellac?
It is possible to ombre a shellac colours with a powder. For example, paint the whole nail in bicycle yellow and then blend a neon orange powder onto the top half of the nail.
Are ombre nails in style?
While ombre has been wildly popular in hair and couture, its whimsical gradient of tones – from shadow to light – is stylishly transforming nails in the same fashion.
Janita Nails Spa & Lashes | Nail salon in Sugar Land is a nail salon located in Sugar Land, TX 77479. Our mission is to create environments for people to explore and express their individual style by providing top-quality beauties services.
We are all aware of the fact of how popular the ombre technique is for your nail. However, did you know that many girls try ombre nails as well? Mix your two favorite shades and ask our technicians to make them look ombre!
Janita Nails Spa & Lashes | Nail salon 77479
15910 Lexington Blvd, Suite A, Sugar Land, TX 77479
281-302-5223
Janitanails91@outlook.com