Healthy hands are what we do. If you want to shape, shine, polish, pamper — or simply relax — our specialists are ready to put their nail smarts to work for you. Your hands will feel and look amazing. And, trust us, people will notice.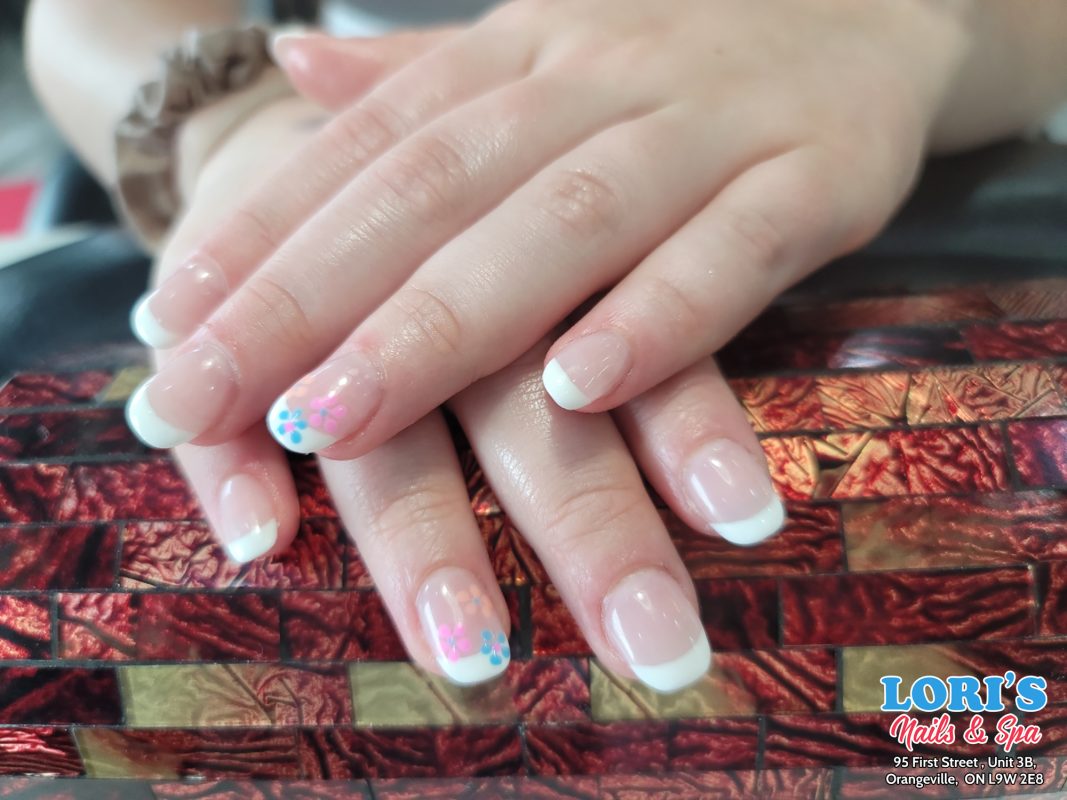 Spend a little "me time" with one of our top nail technicians and enjoy a little conversation or a little quiet as you are pampered with your choice of all the latest techniques and color trends. Relax and enjoy the massage included with every manicure. Choose from literally hundreds of colors! You will feel fantastic as your nails are shaped, buffed, and coloured to perfection. And with our affordable prices and membership options, it's easy to fit regular nail care services into your budget.
We help you get through winter mornings with the cozy ambiance, welcoming atmosphere, romantic setting, warm candle scents and fragrance oils at our nail salon in Orangeville. Whether you choose a manicure or pedicure, dipping or gel nails, you will feel completely relaxed and pampered. Indulge in the soothing and cozy ambience at Lori's Nails & Spa Orangeville ON L9W 2E8, and take a break from the hustle and bustle of city life by relaxing yourself here.
Lori's Nails & Spa | Nail salon Orangeville ON
95 First Street, Unit 3B, Orangeville, ON L9W 2E8
519-942-0548
lorinails951@gmail.com