Sun Flower Florist is located at 1322 Tampa Rd Palm Harbor, FL 34683 United States. Our shop provide many flower service for Birthday, Wedding, Valentine, Artificial, Funeral, Salon Shop Events and more.
Depending on the events, we will give you the most appropriate advice. Your event will look impressive, beautiful, and leave a lasting impression. Do not hesitate any longer, contact us to arrange a flower exchange for the event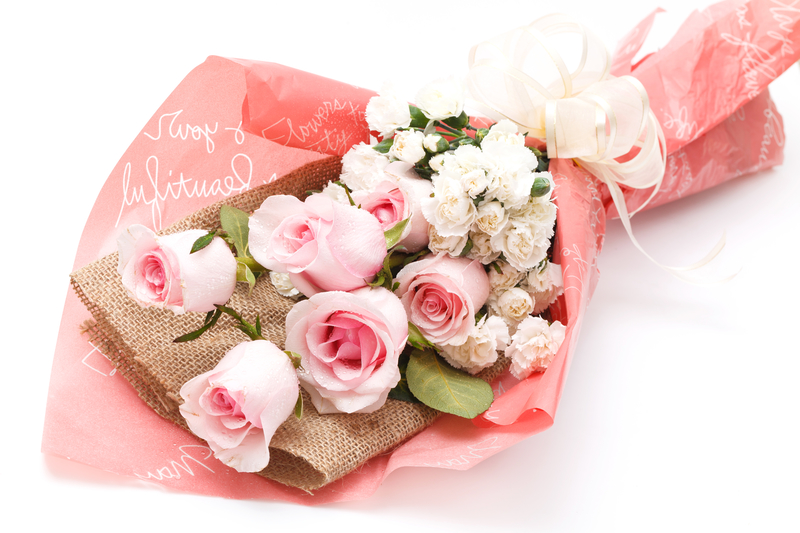 Visit us and make your dream flower come true. Call us now – No wait time!