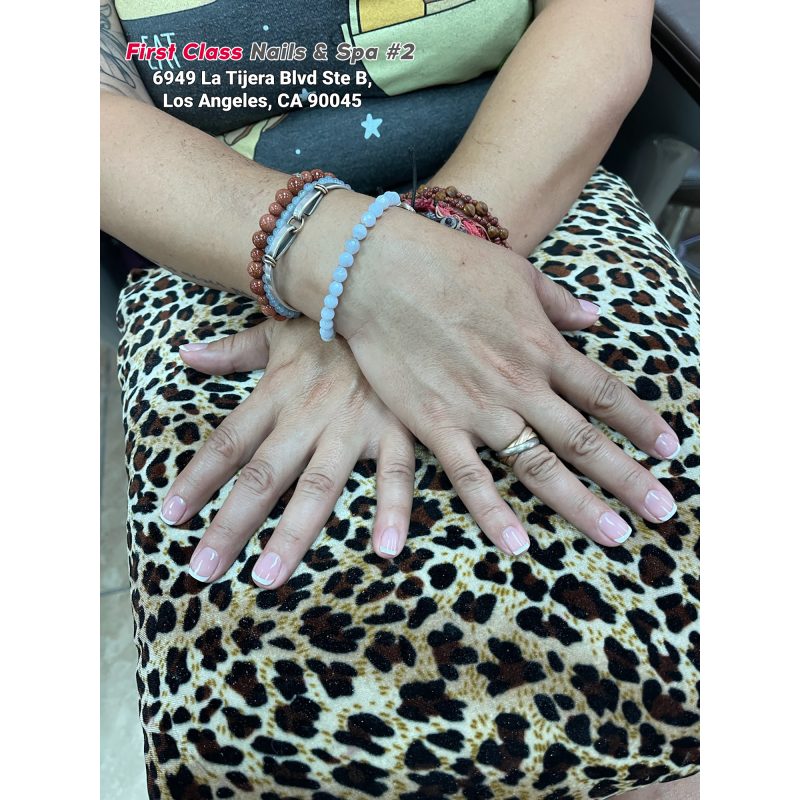 💕 First Class Nails & Spa #2 is located conveniently in Los Angeles, California 90045-with a lovely, comfortable, clean, and friendly space that would help you relax after a long working day.
We have so many different nail colors and designs for you to choose from. A great idea is to walk into First Class Nails & Spa #2 and just say "I want pretty nails." Our nail techs will have the best time getting to use their creative design skills, and you'll no doubt love the way your nails turn out.
📣 Set up an appointment today!
First Class Nails & Spa #2 in Los Angeles | Nail salon 90045
LOCATION
6949 La Tijera Blvd Ste B, Los Angeles, CA 90045
310-337-0829
ngadanniel@yahoo.com