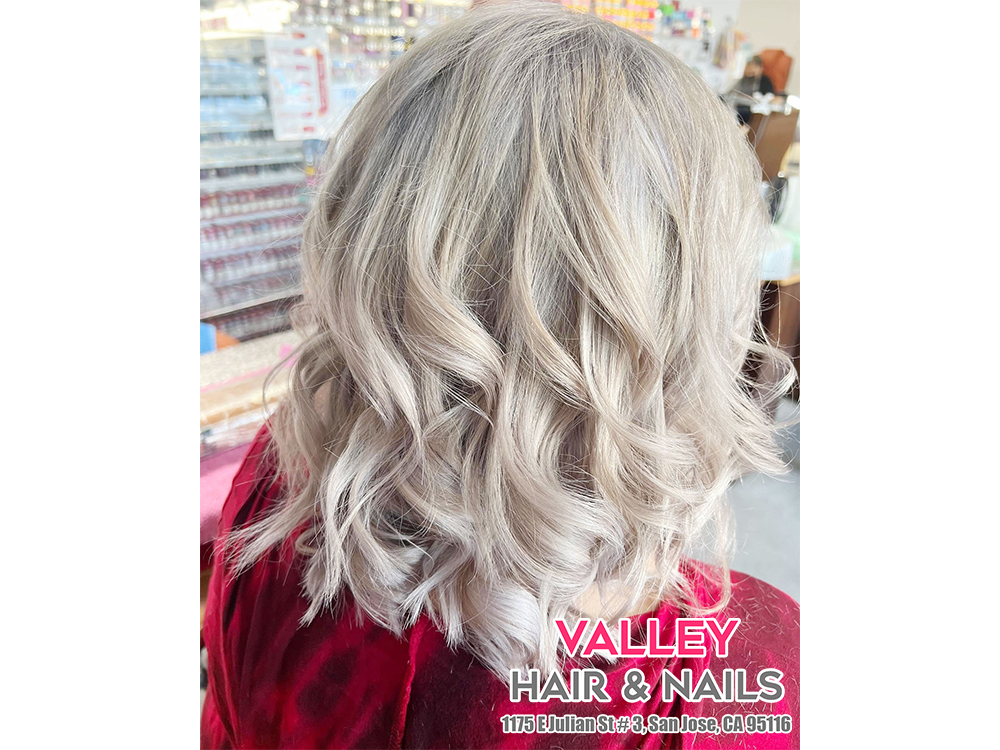 HAIR CARE – VALLEY HAIR & NAILS SAN JOSE
Are you starting to get tired of your old hair? Are you sick of always looking the same when standing in front of a mirror? Does your undyed hair look too plain for you? If so, it's time to try different things with your hair! People have varying reasons for coloring their hair.
The young can change the color of black hair with their mood, match their clothing and makeup, and fully display their personality; while the middle-aged have to blacken frequently because of the continuous growth of white hair. And what's more, hair dyeing is a great way to express your personality and creativity.
Finding the right hair color to match with the different features of your face can be difficult. The right hair color will make your skin glow and your eyes stand out. As with any hair color change, there are some little rules you can follow that will ensure you end up with a great finish.
– Rule #1: Matching With Your Skin Tone
– Rule #2: Staying Within Your Natural Color Range
– Rule #3: Emphasizing Your Eye Color
VALLEY HAIR & NAILS | NAIL SALON SAN JOSE 95116 | HAIR SALON SAN JOSE
Address: 1175 E Julian St # 3, San Jose, CA 95116
Phone: 408-298-2280
Email: valleynail19@yahoo.com