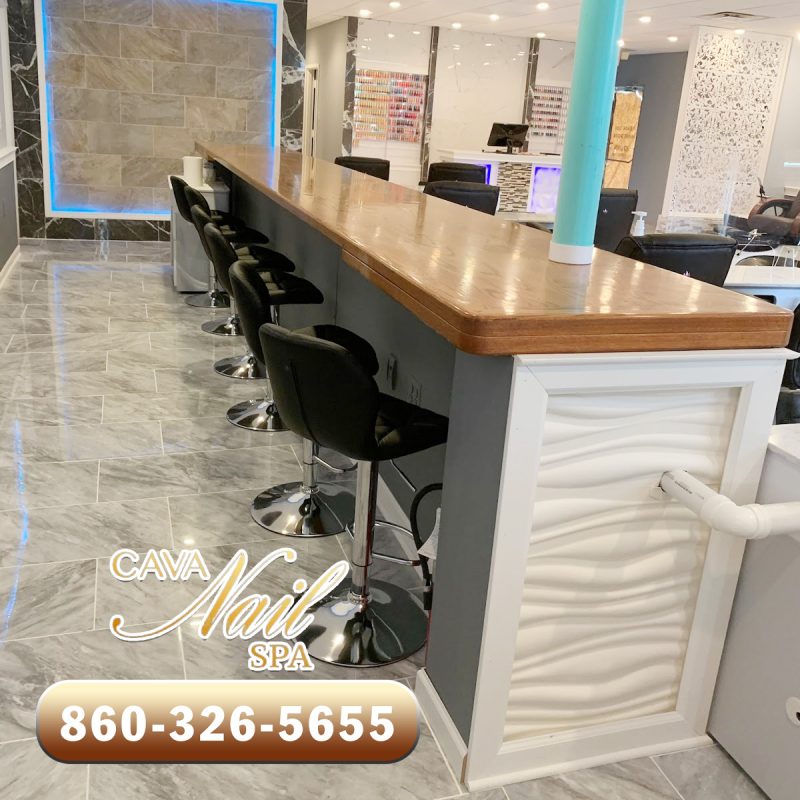 What Causes Dry Nail Cuticles?
You know the saying: your hands show your age! No more so than in winter when dry skin and flaky nails can be a tell-tale sign of not enough TLC.
See more services of pedicure, manicure, dip powder, acrylic nails in Groton, CT 06340
A few factors that can potentially cause nail cuticles to become dry and damaged are prolonged exposure of nails to constant, yet necessary, hand washing and detergents and harsh chemicals.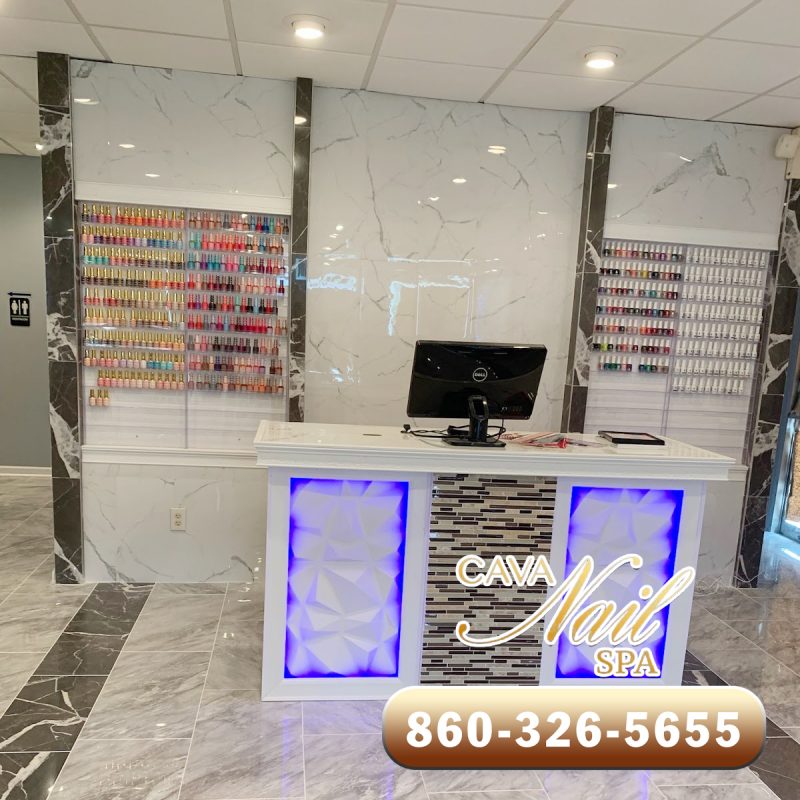 Other possible causes of dry cuticles can be a poor diet, thyroid problems or lack of moisture in the skin.
Treating Dry Cuticles
Eat a well balanced diet. Diet is an important component in the health of your nails and cuticles.
Stay hydrated! Drinking a lot of water is important to keep nails and cuticles moisturized.
Biotin is a good supplement for maintaining healthy nails and cuticles. Biotin supplements are an excellent addition to strengthen nails and can also be applied directly on the nails.
DO NOT aggressively cut cuticles. Apply oil and allow it to penetrate and follow up with the use of a cuticle pusher to gently push them back. *Cutting cuticles creates conditions for bacteria to enter in the body .
Keep your hands and nails moisturized. Use a hydrating cream such as Hempz Lotion and apply Solar Oil daily.
Pamper yourself with weekly manicures to keep your cuticles healthy and moisturized and nails looking fabulous!
DO NOT use nails as tools, such as opening pop cans and scraping off labels. This will potentially cause nails to become weaker and brittle. Nails are Jewels….not tools.
Wear gloves while gardening, washing dishes and doing other household work with harsh detergents and chemicals.
DO NOT rip or pull hangnails, as bacteria can easily enter in the gap between the skin and the nail and potentially cause an infection.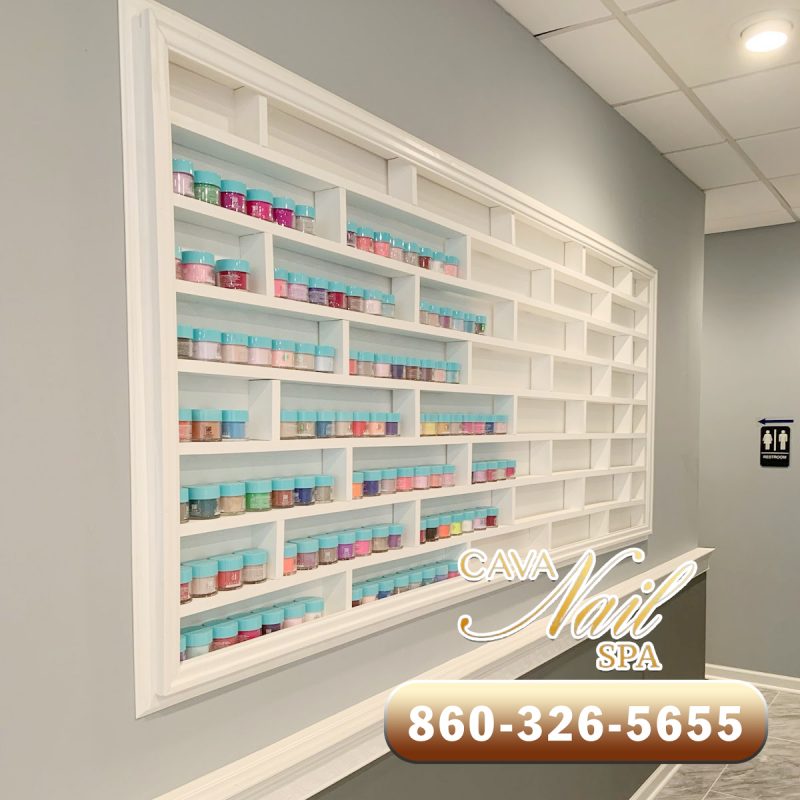 You can also create your own personalized, handmade, natural skincare and hand and nail care. You'll find most of the ingredients you need already in your kitchen cupboard. A few to get you started include:
Oatmeal – It's healing and soothing for sensitive skin.
Ground almonds – Gently exfoliating while providing oils for the skin.
Used coffee grounds – Antibacterial, exfoliating and stimulating.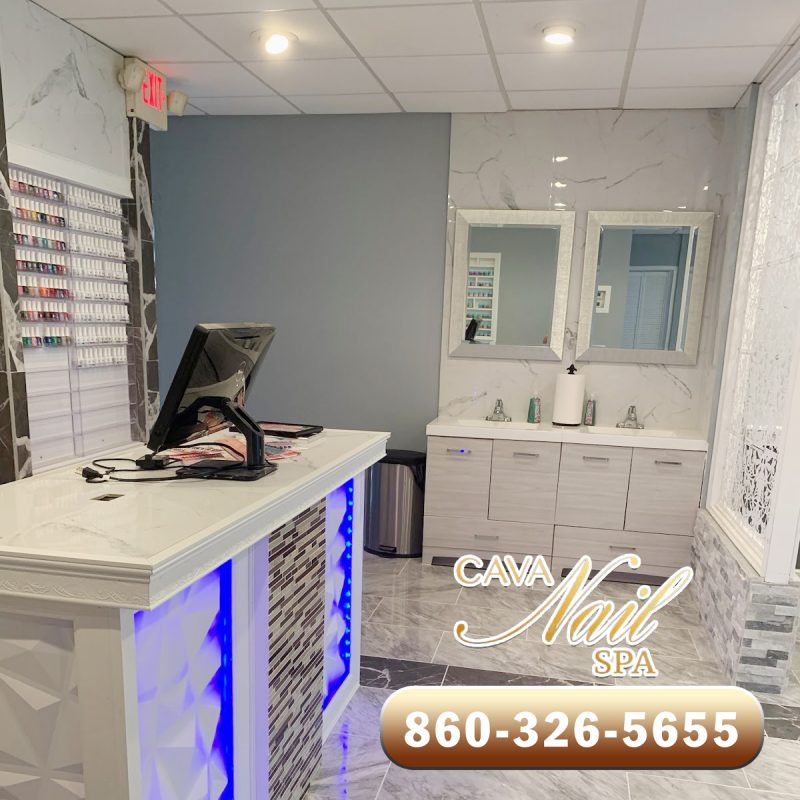 Moisten the dried ingredients with:
Cacao butter – it will need to be melted before use.
Olive oil – Soothing, moisturizing and contains antioxidants which help protect the skin from the effects of ageing. You can use it for both cleansing and moisturizing.
Other lighter oils are great to use as a base for aromatherapy massage oils, facial oils and scrubs. Try Sweet almond oil, jojoba, carrot oil, avocado oil or wheat germ oil.
Essential oils. Choose from geranium, rose, lemon or tea tree oil, to name just a few of my favourites. Citrus oils – Lime juice, lemon juice and orange juice will add an astringent to your mix, which is great for oily skins and will give added vitamin C.
Honey is great because it's antibacterial, soothing and healing. If you can afford it, manuka honey is incredibly effective at treating minor wounds. For more information try googling 'apitherapy' – you'll be amazed at its uses.
Aloe vera gel or juice Very useful. Of course you can snip the juice from an aloe vera plant, too – perfect for healing wounds or minor burns.
Avocado – Rich in antioxidants and good for dry skin. Any fruits are good, of course. Mashed bananas always feel soothing and you can use grated lemon and orange peel, too.
Fruit juices – Fresh apple juice is great for exfoliating. Tomato juice is rich in antioxidants. In fact, any freshly extracted juice is fantastic and, as already mentioned, you can use the pulp from fresh juices to concoct a great face mask.
Once you've cared for your hands and nails it's time for the bling then, and we're here to help!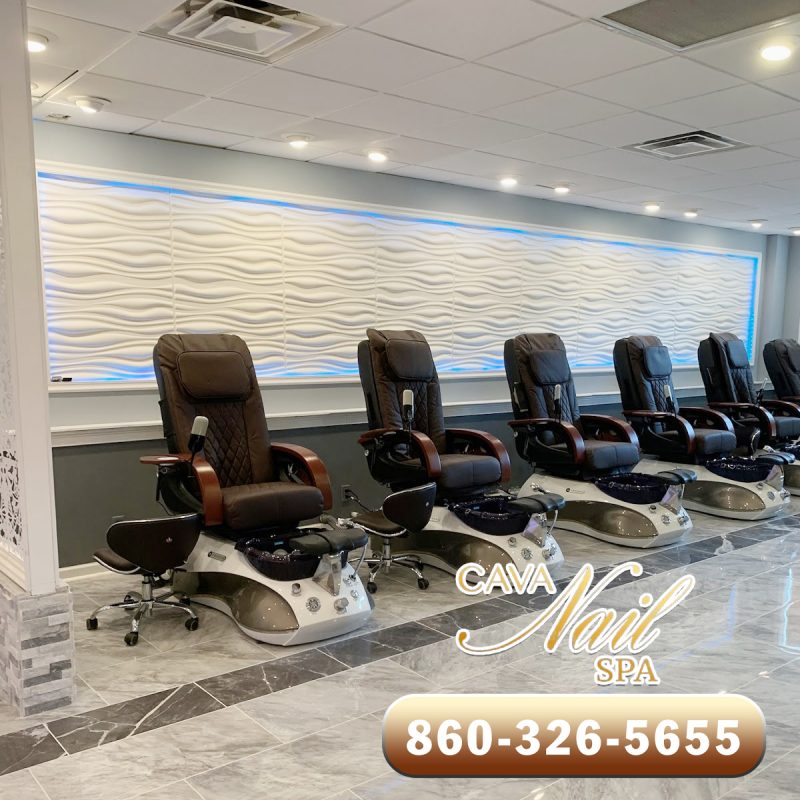 Say goodbye to weak and brittle nails with a professional nail care treatment from our nail salon 06340. With services like no-chip gel manicures, pedicures, manicures, and nail art, you can keep your nails looking clean, fresh and trendy. The salon's doors are always open for walk-in appointments. The prices at our spa are both reasonable and affordable, making it a prime spot for those looking to pamper themselves. Along with cash payments, the establishment also allows customers to pay by major credit card. Everyone will be complimenting your nails after your appointment with us.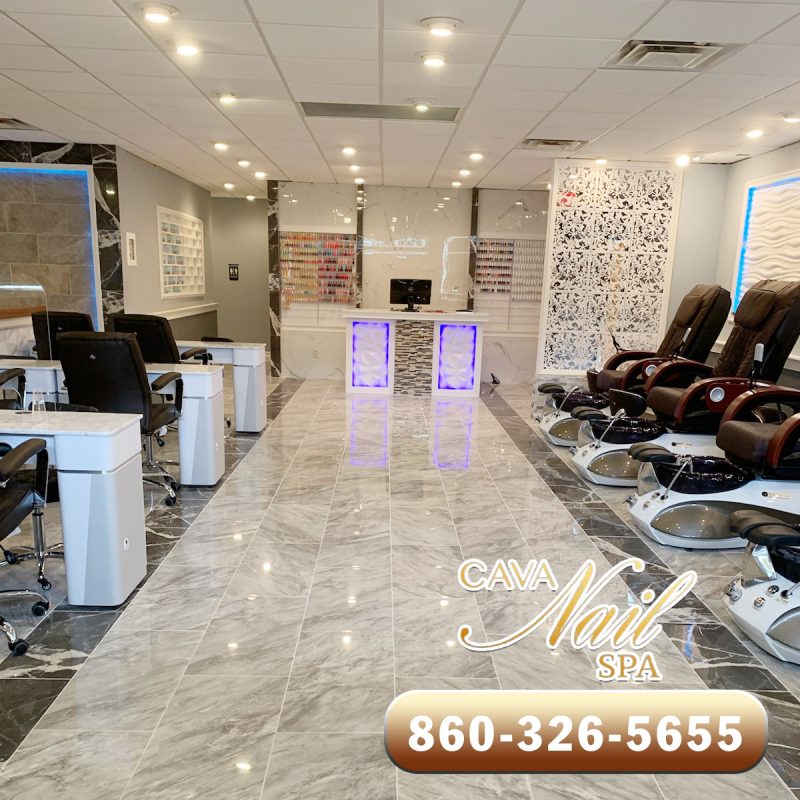 To help you get a better view of our nail salon Groton CT, we provide our business contact information including the address, phone number, website, hours of operations and which services we provide. When speaking with our staff, inform the manicurist what you want and ask what it will cost before having the manicure completed.
ADD: 565 Route 12, Groton, CT 06340