Hair has played an important role in people's confidence and self-image even during the ancient times. Everyone needs a little change now and then, and there is no time like the present.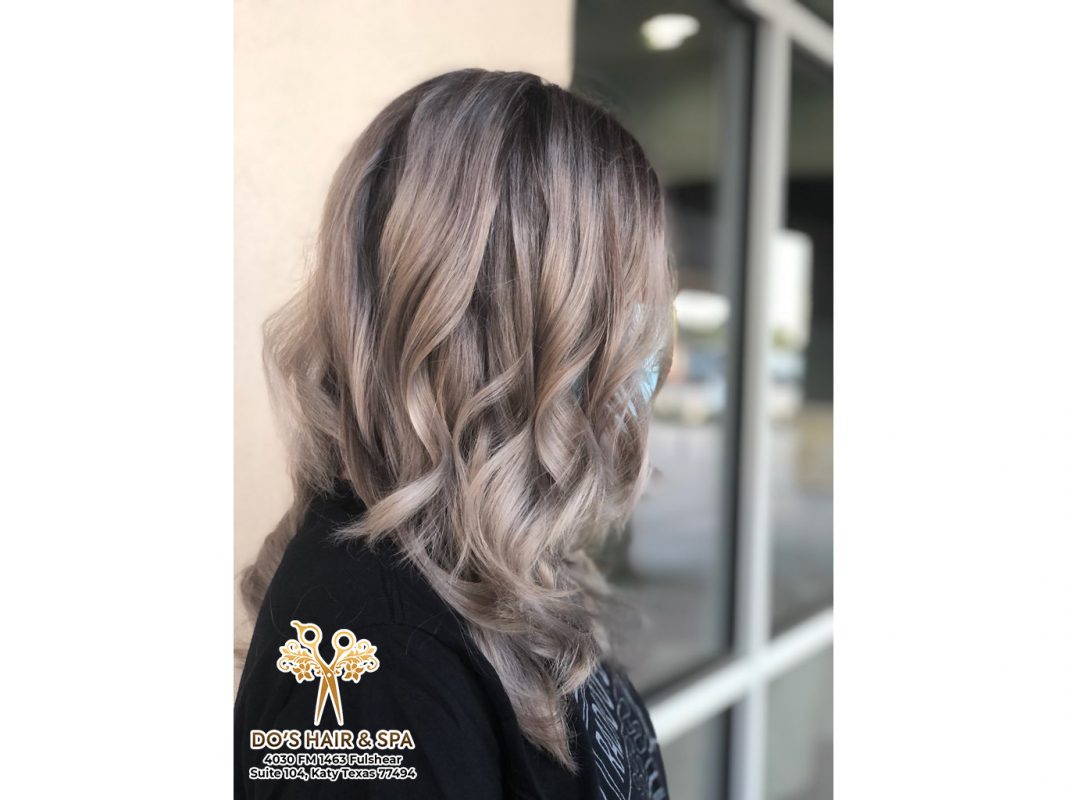 Hair style from hair salon 77494
💎 Not every color in the world is right for everyone. Pay attention to your skin, eye and brow coloring while choosing this color for your hair.
🎈 Walk in today and we'll discuss the most suitable hair color for you! Come in Do's Hair & Spa to make it happen.