Experience the best nail care services from our nail salon in Kelowna, BC V1Y 6L3. Logan Nails will create an ideal space for you to escape from all the stresses as well as tiredness to enjoy the most comfortable moments.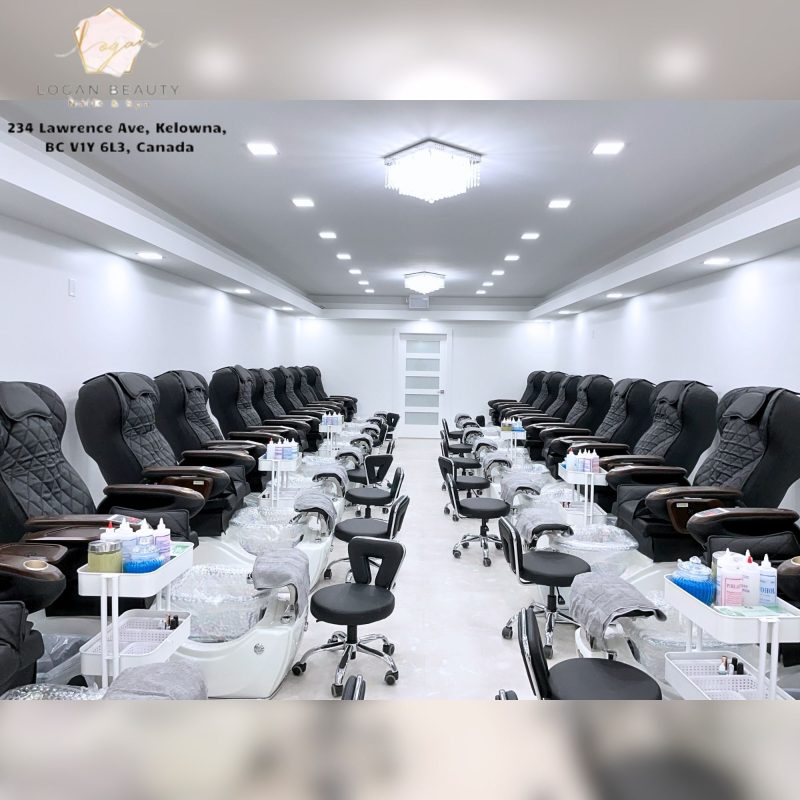 We ensure that you will be impressed right after entering the door by our nail salon's luxurious and modern space. Come to Logan Nails, you are also provided with a wide range of nail services: Manicures, Pedicures, and so much more. You always feel friendly and welcome by our passionate staff who understand what you want.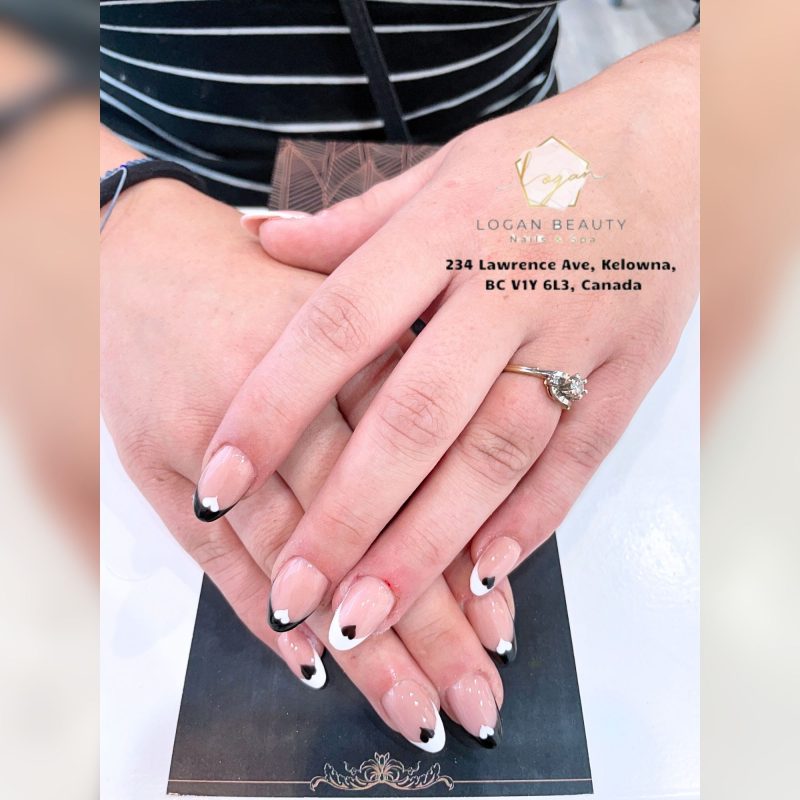 Our nail salon routinely follows a sanitary standard that sets us apart from other places. Our implements are medically sterilized and disinfected after each use. Buffers and files are used only once and then discarded. All pedicure procedures are done with liner protection.
Come to Logan Nails and enjoy the most comfortable moment.
CONTACT US
Address: 234 Lawrence Ave, Kelowna, BC V1Y 6L3
Phone: (250) 258-8680
Get directions:https://maps.app.goo.gl/gYgm8DM8MPJXgb2WA
Website: https://logannailskelowna.com/
Link Facebook: https://www.facebook.com/Logannails.Kelowna/
Link Instagram: https://www.instagram.com/logan.beauty2023
Google business: https://logannails-nailsalon.business.site/