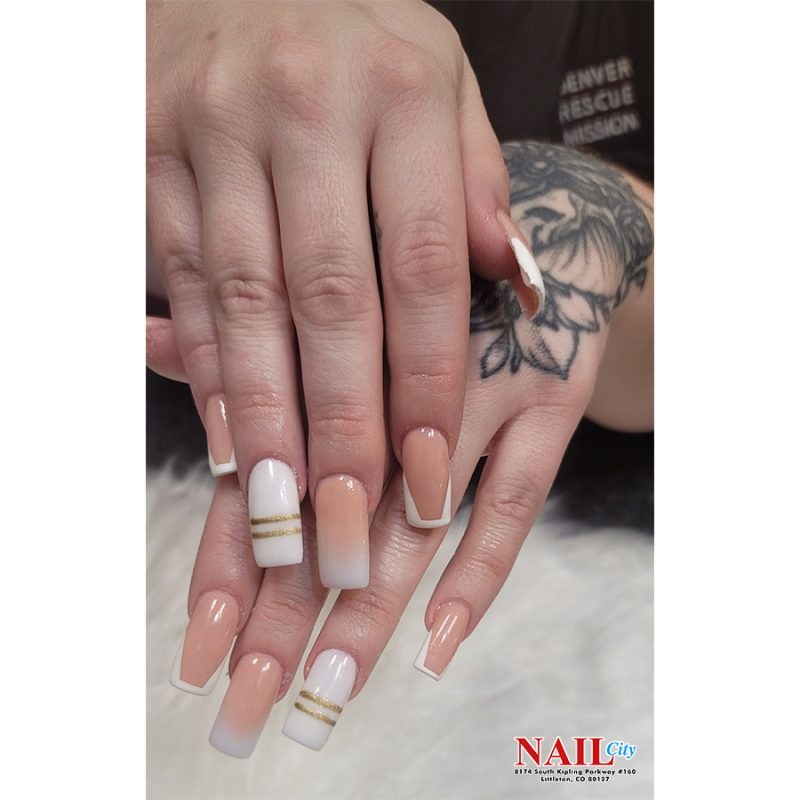 Nail City Inc. | Best nail salon in Littleton CO 80127
Our priorities are client-focused services, high-quality products, and above all else, grade-A sanitation standards. We are proud to be one of the best non-toxic beauty destinations in with high-quality products come from the most trusted beauty brands, which you can hardly find in other nail salons.
As soon as you walk through the doors at Nail City Inc. you will feel right at home. Your experience at Nail City Inc. will be highlighted by experienced nail technicians, environment, services that's completely focused on you.
Take care your manicure and pedicure Littleton. Set up an appointment today and let us treat you like a queen!
CONTACT US
Address: 8174 S Kipling Pkwy #160, Littleton, CO 80127
Phone: 303-795-6245