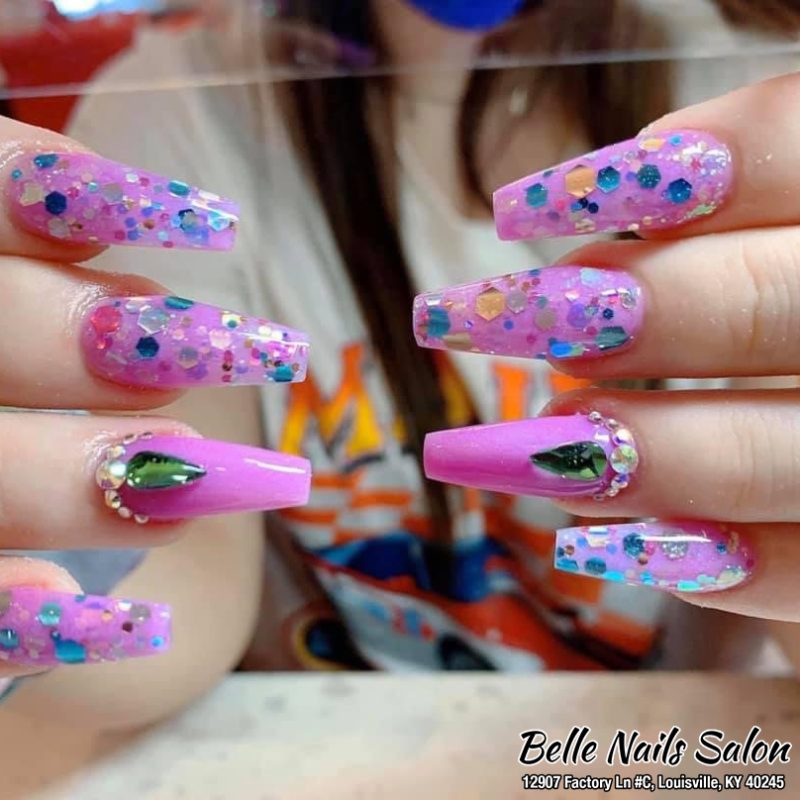 Purple design by nail salon in Louisville KY | Nail salon 40245
Do you want to dress up your nails in one of the most mysterious shades ever? You must have considered mauve nails! This winter, paint your nails mauve for a flawless look. Mauve is one of the most unusual and beautiful shades that are highly popular these days. It's a gorgeous, muted shade of light purple that has a slight tinge of grey.
Not too bold, not too pink, not too purple. This gorgeous and elegant hue is quite muted and creates a posh and autumnal mood. Moreover, it still looks so good in the early winter. This special nail color will undoubtedly be perfect for both daytime and cocktail parties after work.
If the bright nail colors and gems are not your thing, then consider a nail design that is trendy and classy like this. Visit us and make your dream nails come true
12907 Factory Lane #C
Louisville, KY 40245
United States