Shine Nails & Spa is one of the best nail salons located in Denton, Texas 76210. We offer you the ultimate in pampering and boosting your natural beauty with our whole-hearted, creative & professional staff.
We guarantee to provide excellent services, especially catching up with new trends in nail & beauty care services. Our nail salon takes great pride in providing full services like Manicure, Pedicure, Dipping, Acrylics, Eyelash Extensions, and Waxing services. Our staff & technicians are always ready to serve you with the best services. They are all careful in working and comprehensive all your needs. We assure you that you would have a memorable time with us!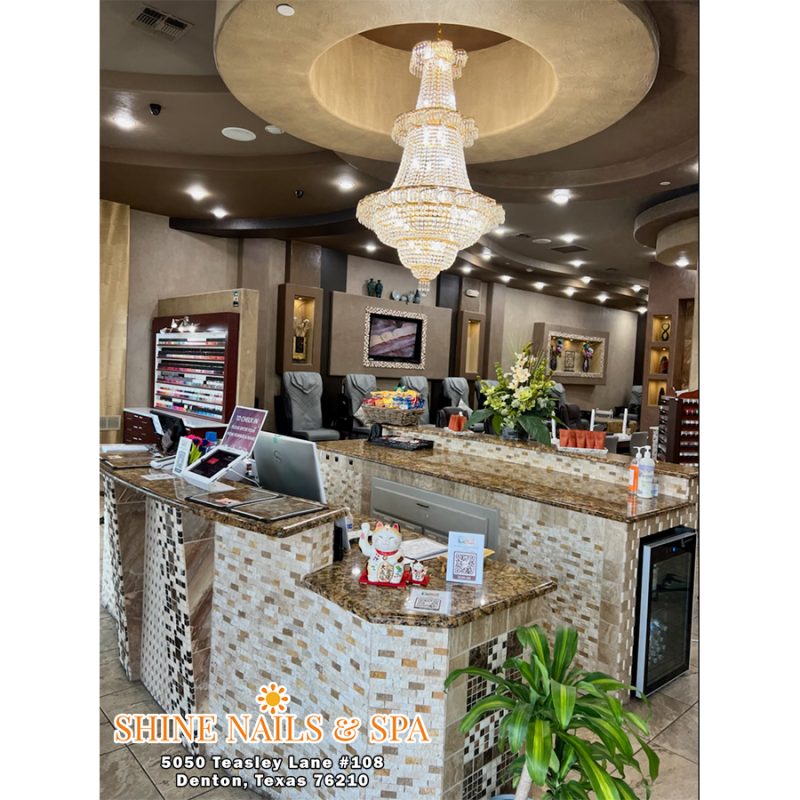 Sanitation is always on top of our priorities. Buffers and files are used only once and then discarded. Paraffin waxed is also never recycled for another use. All pedicure procedures are done with liner protection. We pledge to adhere to the highest industry standards.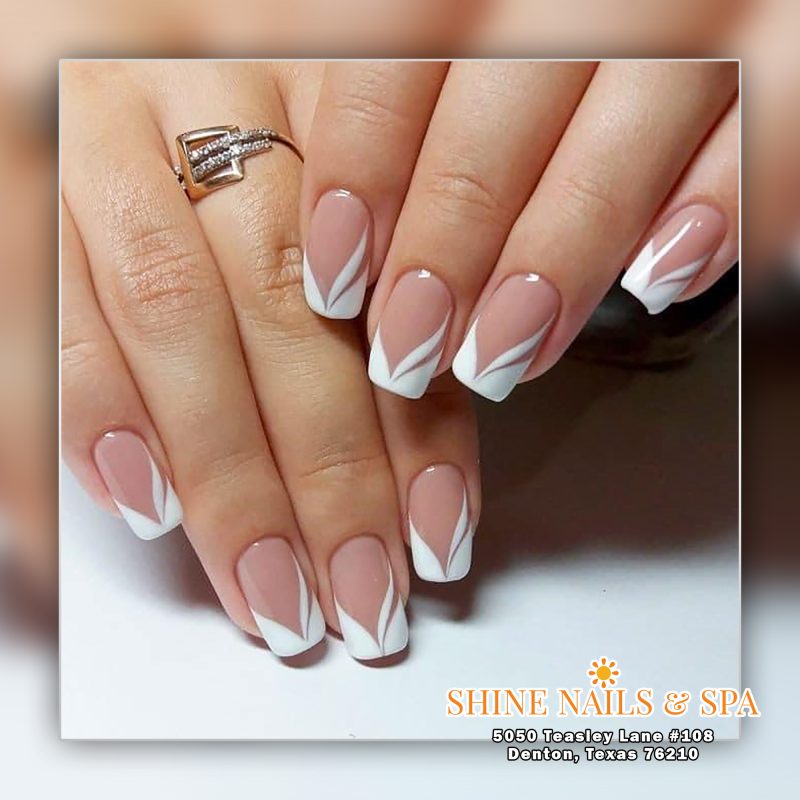 Come to Shine Nails & Spa and enjoy the relaxing moment. Thank you for being our guests
---
CONTACT US
5050 Teasley Ln #108, Denton, TX 76210
(940) 383-2444
Maps: https://goo.gl/maps/hcy6tG9mWq5Rp8Gb9
Website: https://shinenailsandspadenton.com/
Our social links
https://www.facebook.com/Shine-Nails-Spa-Denton-108863245262150
https://www.yelp.com/biz/shine-nails-and-spa-denton
https://www.instagram.com/shinenailsdenton/
https://shinenailsandspadenton.com/
https://www.tumblr.com/shinenailsspa/
https://www.pinterest.com/shinenailsspa/
https://shine-nails-spa-salon-denton.business.site/
https://shinenailsspa.wordpress.com/
More: Shine Nails & Spa in Denton, TX 76210