Located at a beautiful corner in Daytona Beach, FL 32114, Valencia Nails & Spa is a unique nail salon that offers Manicures, Pedicures, Full set/Fill-in, and Nails Enhancement services.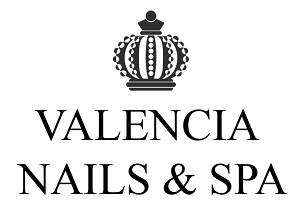 nail salon 32114  |  Valencia Nails & Spa near me Daytona Beach FL 32114  |  Beauty Blog

From the minute you step into our nail salon to the minute you step out, you'll be provided with excellent service and comfort in a relaxing environment. We are always on top of the trends in the beauty industry making sure we are trained in the latest techniques and products. Our talented and creative staff with immense experience will pamper customers from head to toe and many services are always available for you to choose from.
Besides, our nail salon understands sanitary and safety is one of the clients' top concerns, so we try our best to guarantee clients' health. Our implements are medically sterilized and disinfected after each use. Buffers and files are used only once and then discarded. All pedicure procedures are done with liner protection.
Thank you for being our guests! Let us be your first choice!
Valencia Nails & Spa
Address :  1173 W International Speedway Blvd, Daytona Beach, FL 32114, United States
Phone : (386) 317-2560
Service : https://valencianaildaytona.com/service