As a result of our understanding of your desire to look and feel your best, we opened Vinpearl Nails & Lashes as a location for people to unwind and receive spa services. In addition, Vinpearl Nails & Lashes is a great destination for everyone who wants to enhance their nails and beauty.
Customers may get the greatest manicure and pedicure services at a reasonable price from us. It is important to us that we utilize products manufactured from natural and organic ingredients since we know that they are good for your health as well as for your skin and nails. Vinpearl Nails & Lashes is no exception.
Our top priority are customer-focused services, high-quality products, and above all, top-notch cleanliness. One of the greatest non-toxic beauty destinations in San Antonio, TX 78258, we use only high-quality products from well-known beauty brands that are hard to come by at other nail salons.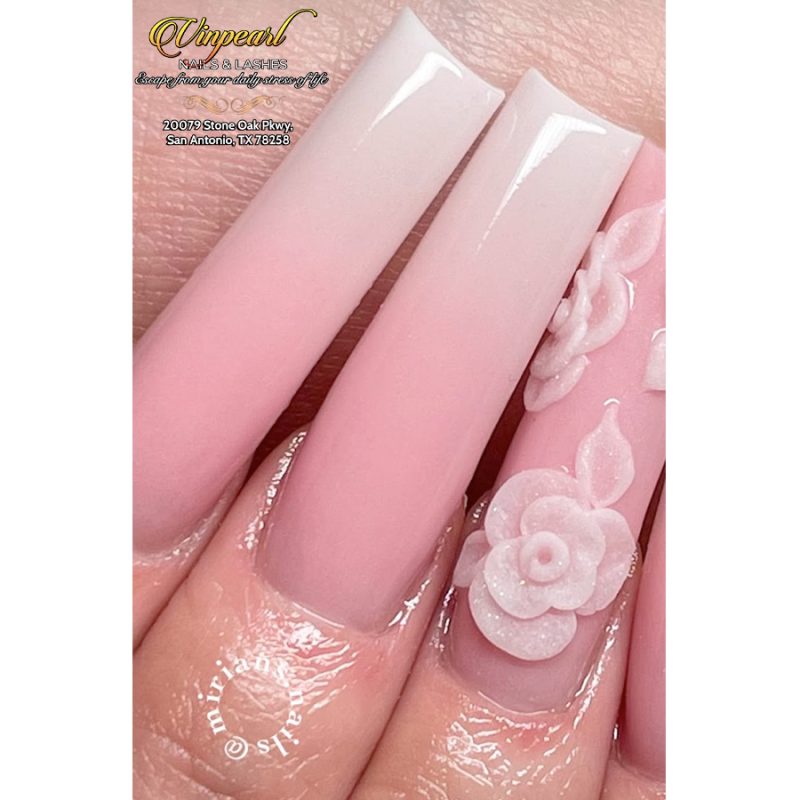 —————————————————-
Vinpearl Nails & Lashes | Nail salon San Antonio, TX 78258 
Address:20079 Stone Oak Pkwy San Antonio, TX 78258
Website: https://vinpearlnailsnlashessanantonio.com/
Phone: +1 210-497-5900
My map: https://goo.gl/maps/bwroGwgEXudFq4rKA
https://vinpearlnailsnlashessanantonio.com/welcome-to-vinpearl-nails-lashes-nail-salon-san-antonio-tx-78258-n3.html