Located at a beautiful place in San Francisco, CA 94114, Aroma Nail Salon 94114 offers you the ultimate in pampering and boosting your natural beauty with our whole-hearted, creative & professional staff.

We have a wide range of nail & beauty services such as Manicures, Pedicures, Waxing, and Eyelash Extensions which are done by our experienced technicians at a reasonable price. Whether you need a full day of relaxation, a completely new design, or a quick manicure, you'll find it here. All the technicians at Aroma Nail Salon are willing to hear your needs and deliver the best services that you deserve!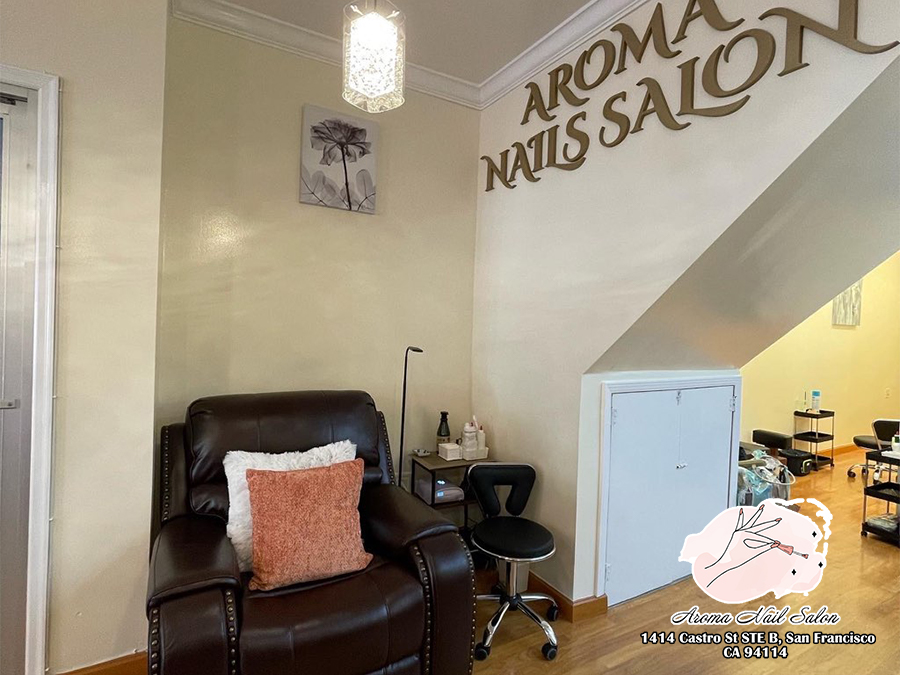 Especially, Customers' cleanness and safety are also one of the first priorities at our nail salon. Each client will be served with different instruments for each service. Our implements are medically sterilized and disinfected after each use. Buffers and files are used only once and then discarded. All pedicure procedures are done with liner protection.
Learn more: https://bit.ly/3K2bMW6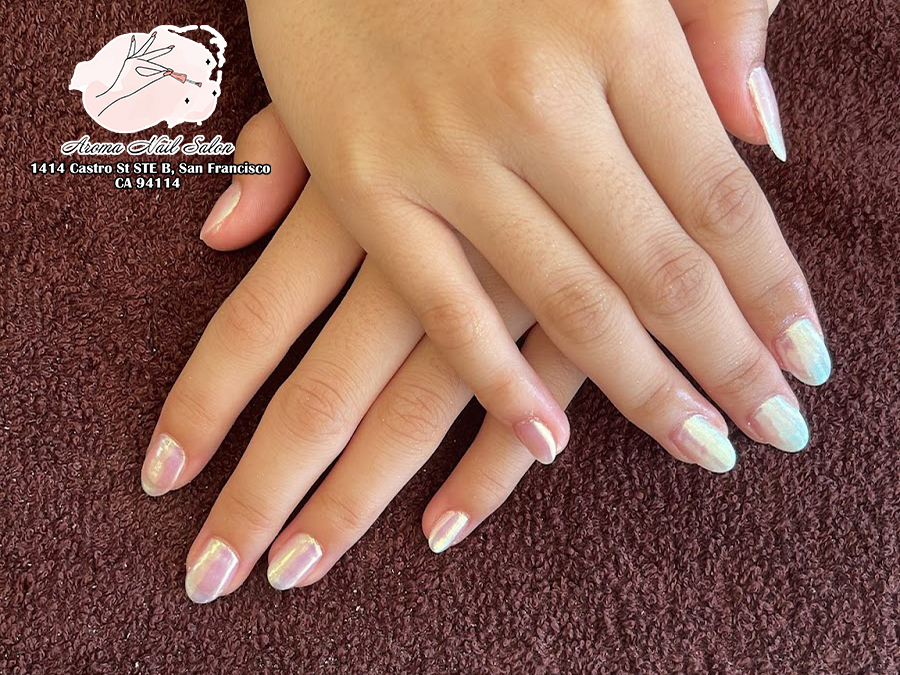 We are looking forward to seeing you here. Let us be your first choice!
---
Aroma nail salon – Nail salon near San Francisco, California 94114
Address: 1414 Castro Street STE B San Francisco, California 94114
Website: https://aromanailsalonsanfrancisco.com/
Phone: 628-777-6486
My map: https://goo.gl/maps/31xpEZRxUH2aRJJZ6