Every customer coming to Avalon Nails & Spa, it seems that beauty-loving individuals are especially fond of glittery or brightly colored nails. Avalon Nails & Spa – Nail salon 79701 is a reliable address for women when they want to redecorate their nails.
Avalon Nails & Spa ensures that the nail designs are difficult and require high precision and the quality of the nail samples when coming to Avalon Nails is the most complete. We always update the latest nail designs to be able to consult and serve our customers.
Call us for an appointment!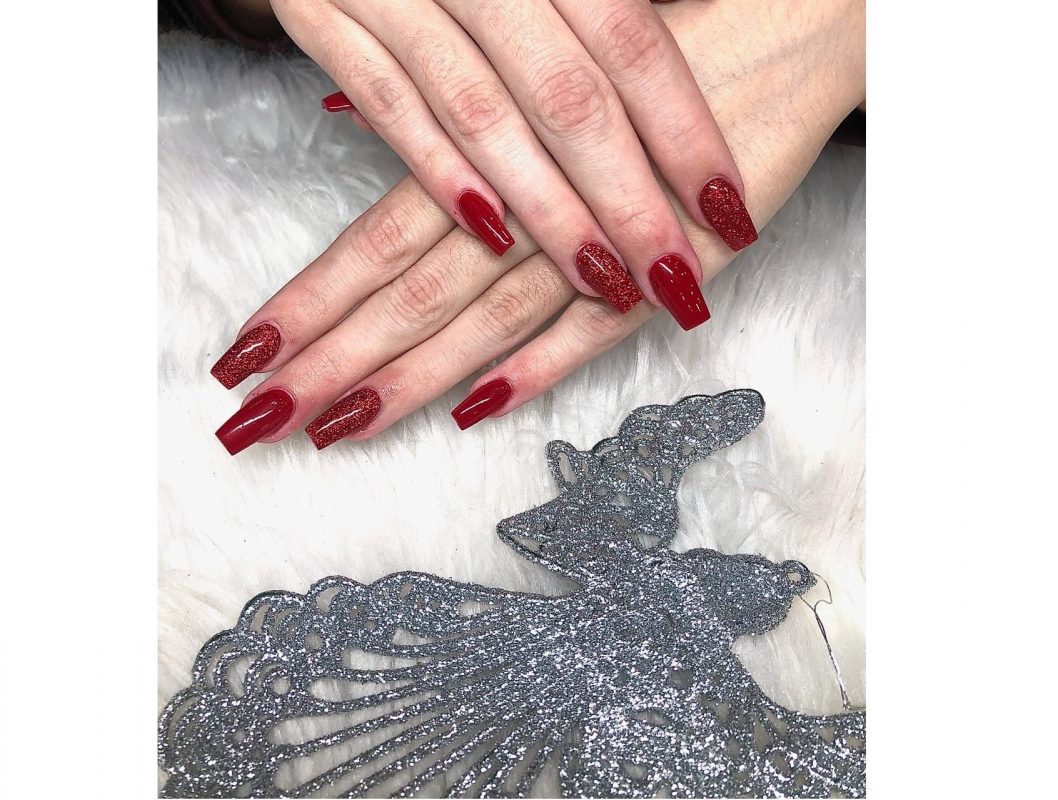 Contact Us
1024 Andrews Hwy,
Suite D, Midland, TX 79701
432-699-1922
quachtihn@icloud.com
Avalon Nails & Spa | Nail salon 79701 | Nail salon Midland, TX | Nail salon near me | Shellac nails 79701 | Acrylic nails 79701
Read more: Welcome to Jenny's Barber & Hairstyling