Located conveniently in Broomall, PA 19008, BEST NAILS AND SPA is proud of doing a great and professional job in this business. Our nail salon always strives for upgrading all services and makes you feel satisfied each time coming.
We're pleased to offer affordable, customizable nail services from our trained professionals. We offer all of the leading services, including Manicures, Pedicures, Pink & White, Dip Powder, and Waxing. We are committed to providing you with the latest advances in beauty care. We use ONLY the most trusted brands in the beauty industry. Our world-class products, services, and top technologies will make you feel great and make you look your best.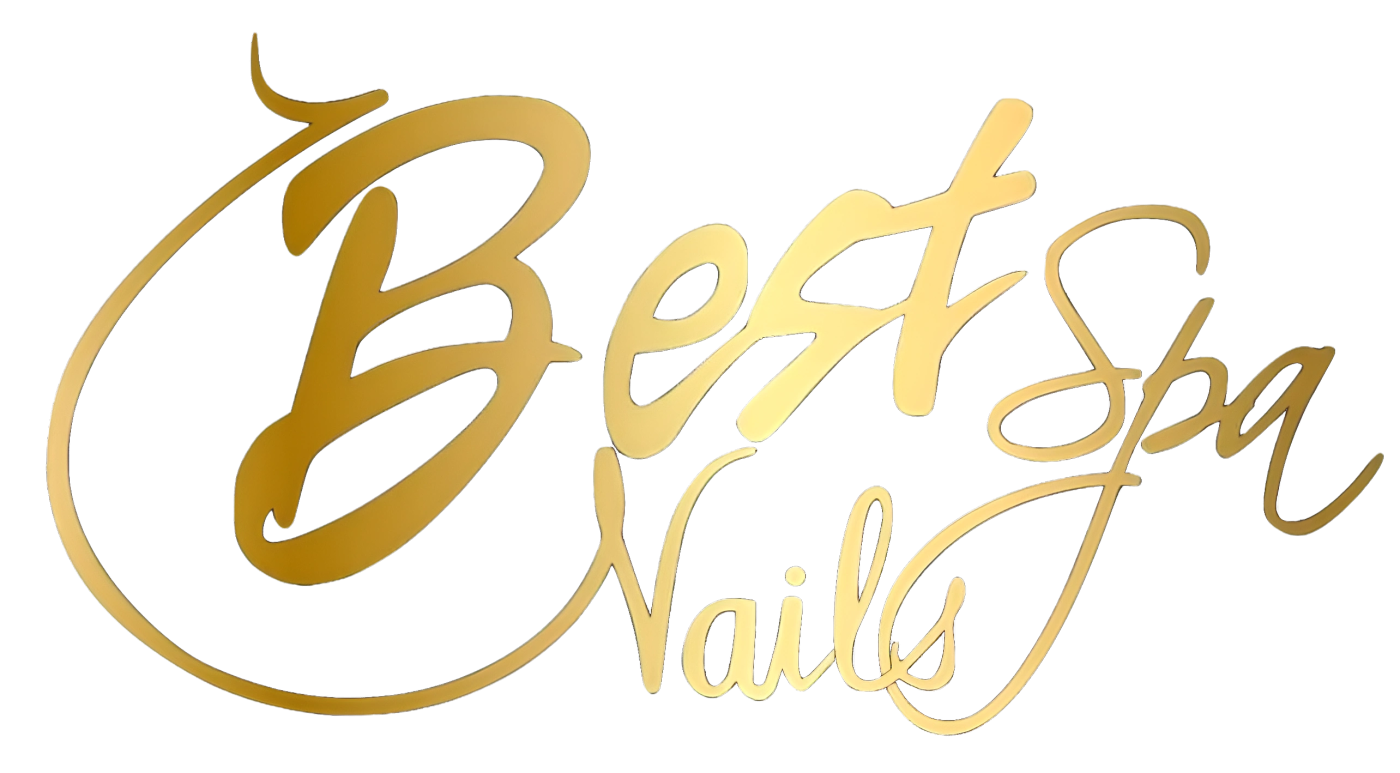 BEST NAILS AND SPA | Nail salon 19008 understands that Safety and Sanitation are very important to customers. Buffers and files are used only once and then discarded. Paraffin waxed is also never recycled for another use. All pedicure procedures are done with liner protection. We pledge to adhere to the highest industry standards.
Call us at 610-353-7855 for more detail! We are ready to make you look gorgeous!
CONTACT US
1991 Sproul Rd Suite 18,
Broomall, PA 19008
610-353-7855
dannyho91@gmail.com
BEST NAILS AND SPA | What is the best Shellac nail polish?