Blue Nails is proud to be one of the best nail salons in the area, and it's easy to get to since it's in Hixson, TN 37343. We will make the perfect place for you to get away from your worries and tiredness and enjoy the most relaxing moments.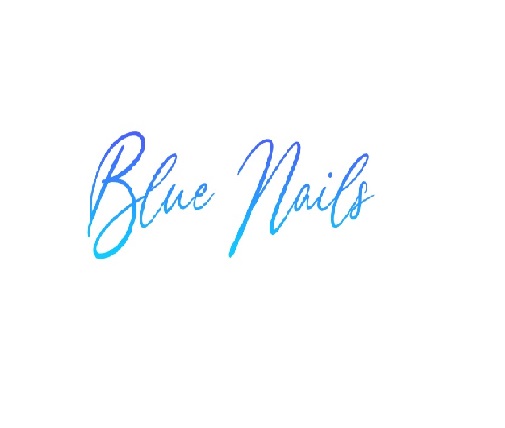 Blue Nails is a place to relax that helps with comfort, beauty, health, and well-being. We work hard to give our clients the best services and the best customer service, so that every time they come through our door, they have a great time.
Our nail salon is different from others because we always follow a standard for cleanliness. Files and buffers are used once and then thrown away. Paraffin wax is also never used again after it has been used once. Every step of a pedicure is done with a liner to protect the skin. And most importantly, the staff is trained to follow a proper cleaning protocol that puts the hygiene of the client first.
Learn more: https://bit.ly/3AUj9Lf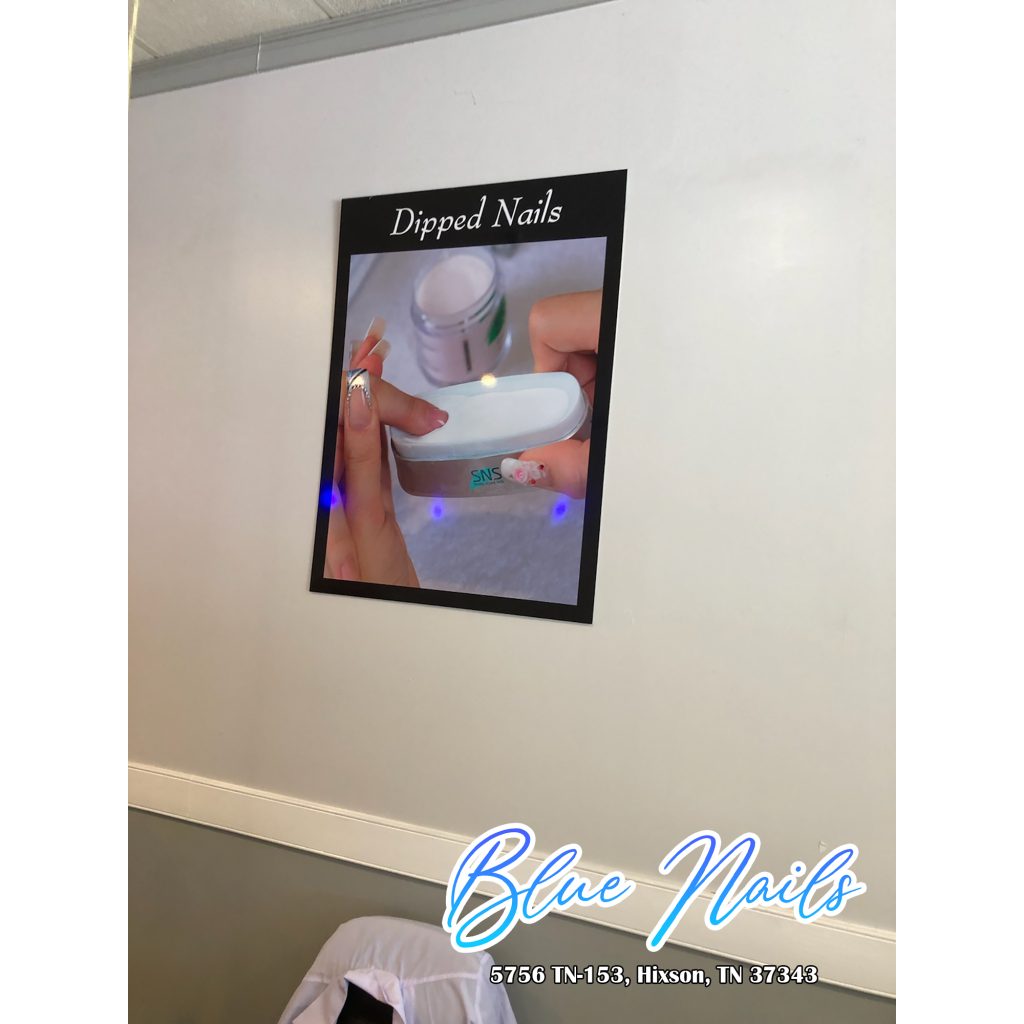 At Blue Nails, your time spent relaxing would be better than ever.
---
Blue Nails | Best Nail salon Hixson, TN 37343
Address: 5756 TN-153, Hixson, TN 37343, United States
Website: https://bluenailschattanooga.com
Phone: 423-877-4499
Google map: https://goo.gl/maps/CZMUWPcvmKgzhNJy9
Google business: https://blue-nails-salon-hixson.business.site/