Beautiful nail designs with powder
The beautiful powdered nail model is a pretty familiar nail style for women. This nail style you can combine skillfully with textures that make your hands more luxurious and noble.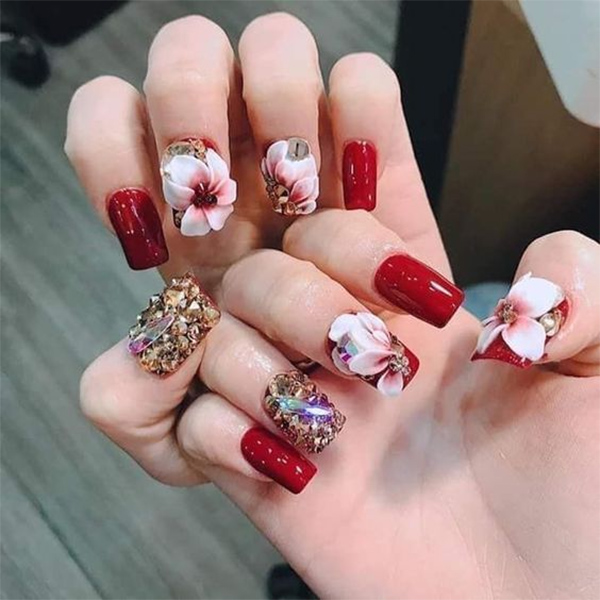 Beautiful turquoise nail designs
Beautiful turquoise nail design gives you a luxurious, pure look. You can make a variety of variations when combined with floral motifs, lace or simply color combinations that will give you a trendy look.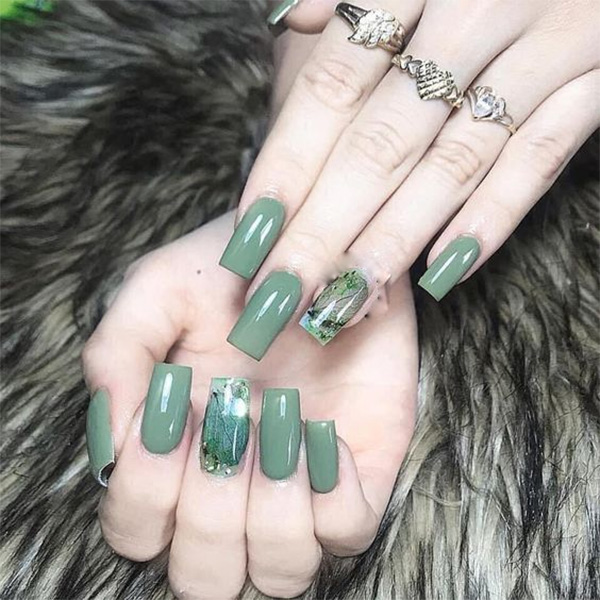 Read more beautiful nail design 2021
Beautiful black nail designs
Black nails are one of the colors chosen by many girls. Black gives you charm, mystery and charm that makes other people curious to pay attention to you.
Which design is your favorite? Pick one & call us now hotline: 951-653-9389
LOCATION
22500 Town Cir #1096 Moreno Valley, CA 92553 (Moreno Valley Mall)
Email: tientu861@yahoo.com
Nail salon 92553 | First Impression Salon And Spa | Moreno Valley, CA 92553 | Nail salon near me | The best nail salon Moreno Valley, CA 92553