Have a relaxing time and be more beautiful after enjoying high-end services at one of the best nail salons in Lake Forest: Lake Forest Nails! Located conveniently in Lake Forest, Illinois 60045, our nail salon is proud to deliver the highest quality for each of our services.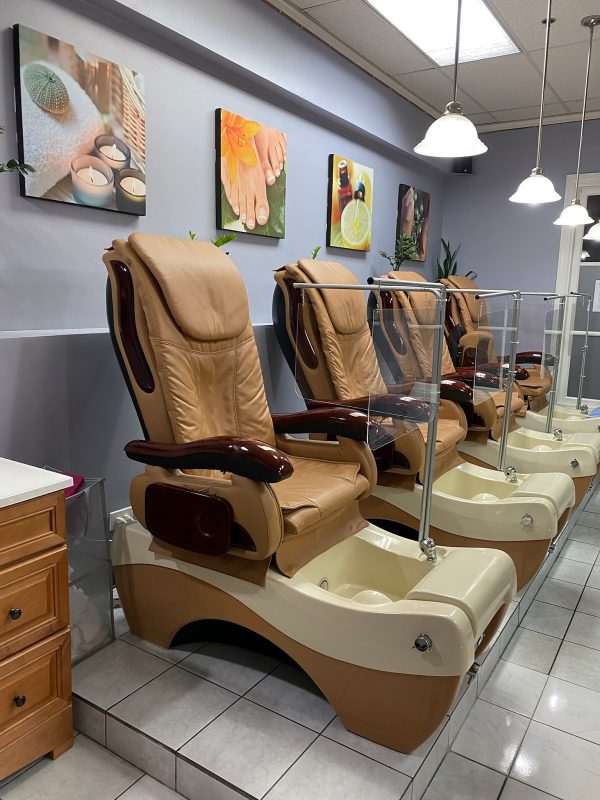 Sometimes you just want to have some fun with your nails. You want to step away from the expectations of beauty and glamour and have something cute to show for your work. Here are some cute nail art ideas that are a must.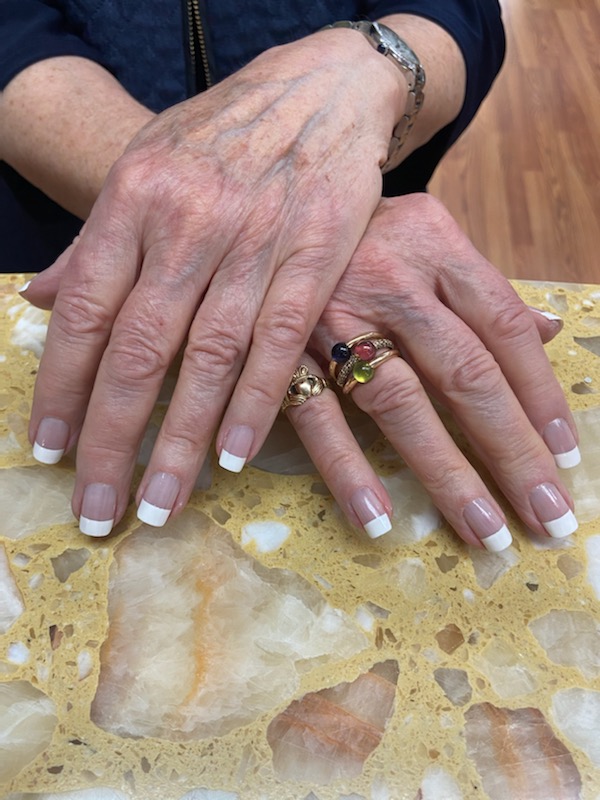 Lake Forest Nails looks forward to seeing you in our nail salon to allow us the opportunity to bring out the beauty in you!
CONTACT US
514 North Western Avenue, # A,
Lake Forest, IL 60045
847-283-0250
lthuyanh381@gmail.com
Nail salon 60045 | Lake Forest Nails | Nail salon Lake Forest Illinois 60045 | Nail salon near me in Lake Forest Illinois 60045 | The best nail Lake Forest