We take pride in providing the best nail services among other nail salons in Del City, Oklahoma 73115, thanks to our years of experience.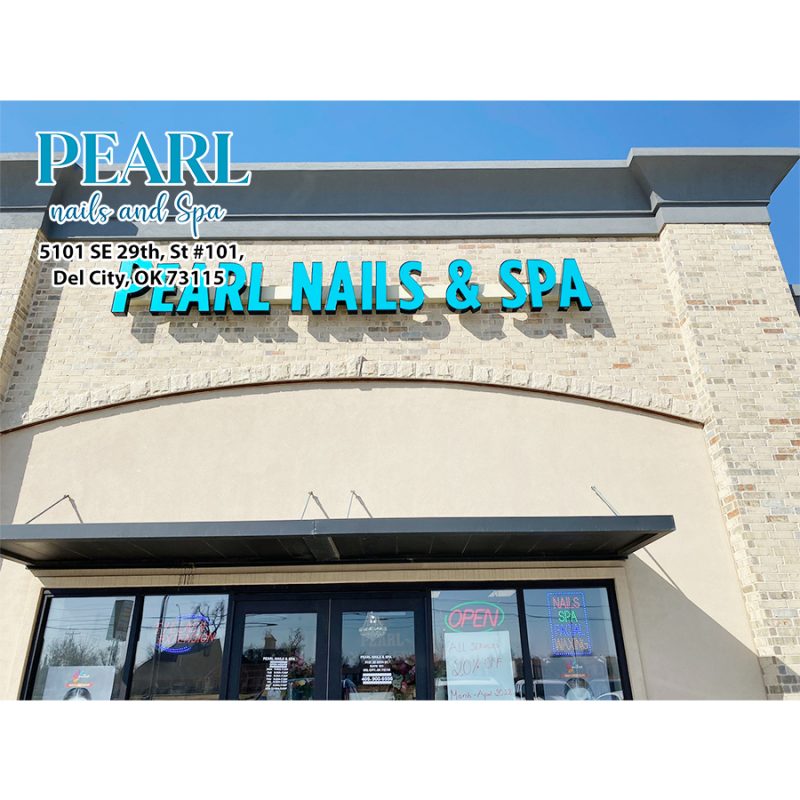 Only the most reputable beauty brands are used at Pearl Nails & Spa. Before being reused, all implements, equipment, and electrical instruments are completely cleaned and sanitized and disinfected according to industry standards. Buffers and files are only used once and then thrown away. Liner protection is used during all pedicure procedures.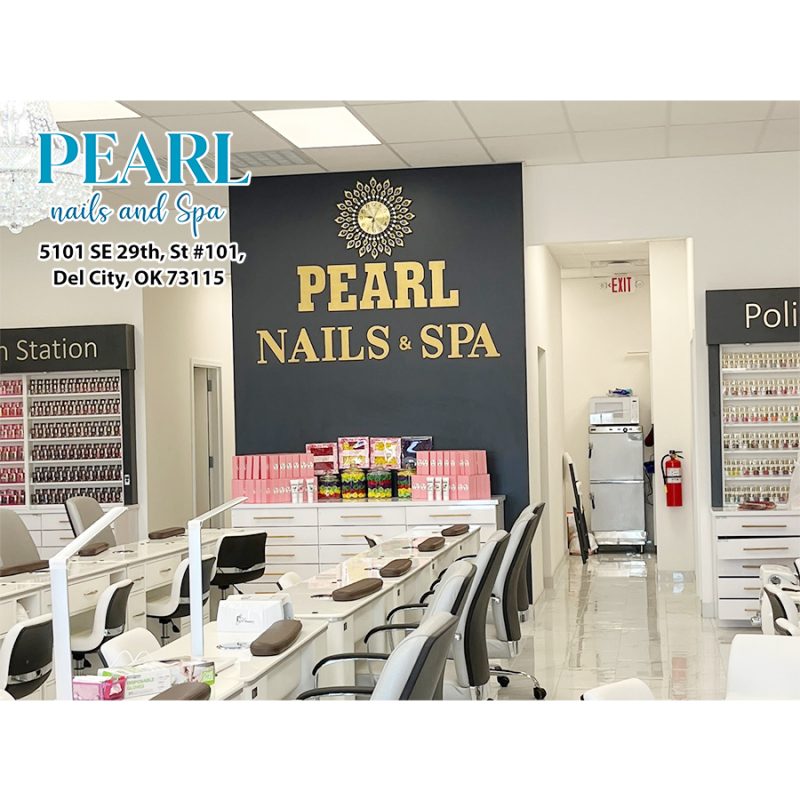 We're always on the lookout for experienced and skilled employees who can understand your needs and serve you with love and respect.
When you need your nails done, make Pearl Nails & Spa in Del City, Oklahoma 73115 your first pick!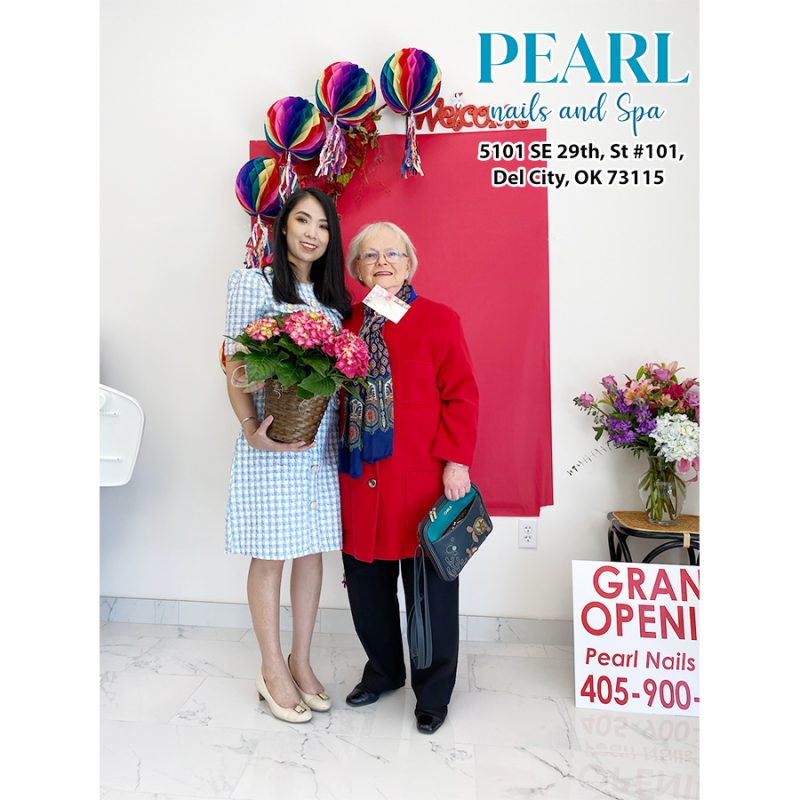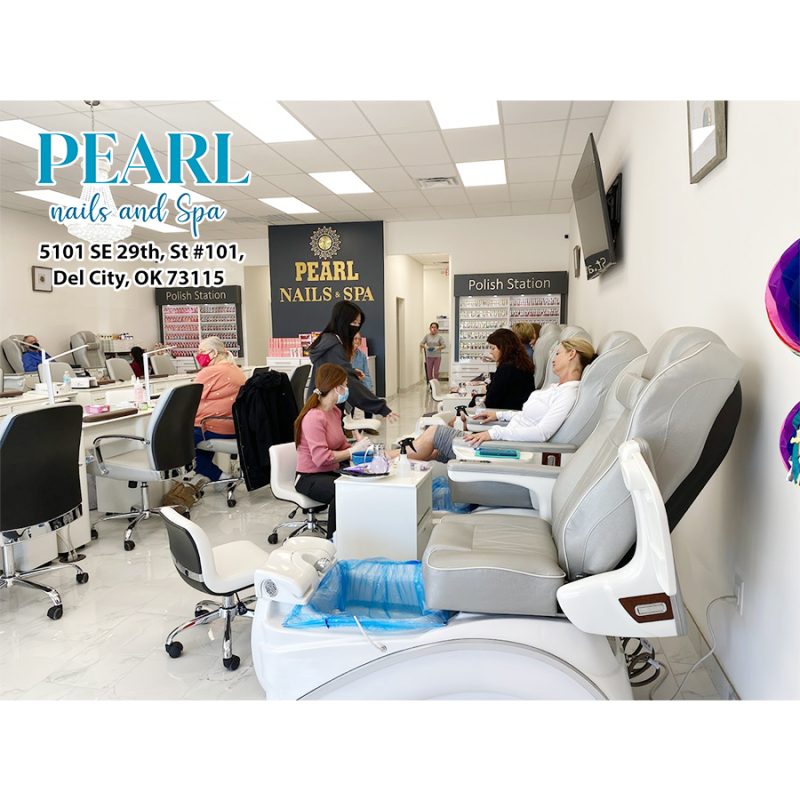 ---
Pearl Nails & Spa | Pearl Nail Salon in Del City | Nail Salon Oklahoma 73115
Address : 5101 SE 29th St, Suite 101 Del City, Oklahoma 73115
Phone : 405-921-0087
Website : https://pearlnailsspaok.com/
My map : https://goo.gl/maps/NYKHFEmQpNGXqS7h6