Why leave your nails naked when a little bit of work can turn them into an eye-catching piece of art?
Your nails are jewels not tools. An outstanding manicure or pedicure can become your perfect accessory, especially when you attend a weekend-long event or hang out with friends on weekend nights.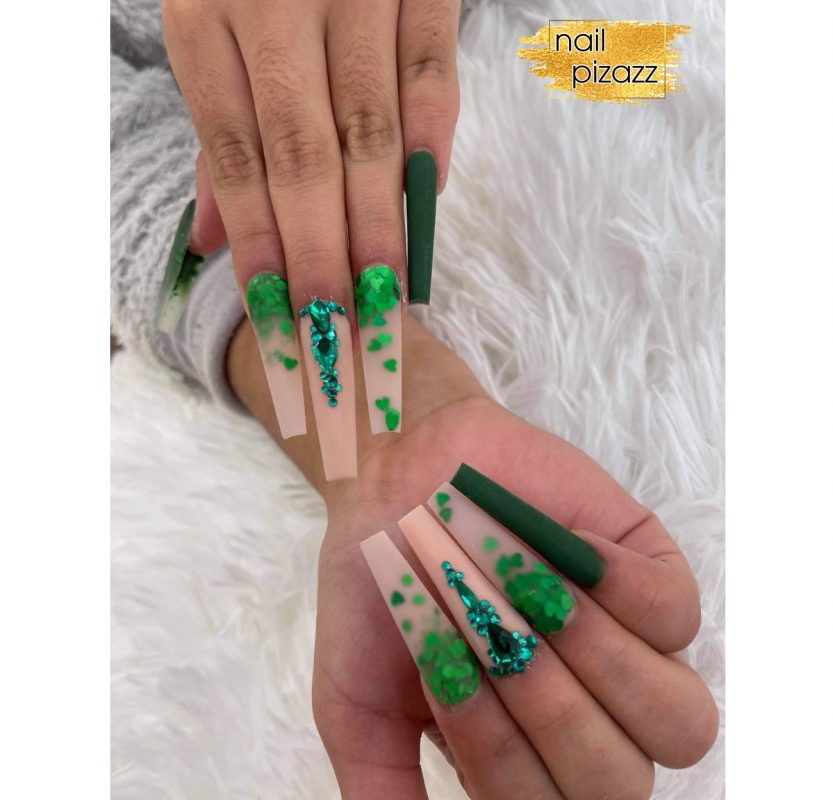 Weekday routines might not allow your new manicured nails to be given enough drying time. So, people usually choose to get their nails designed on weekends. Let's come to Nails Pizazz – Nail salon 20706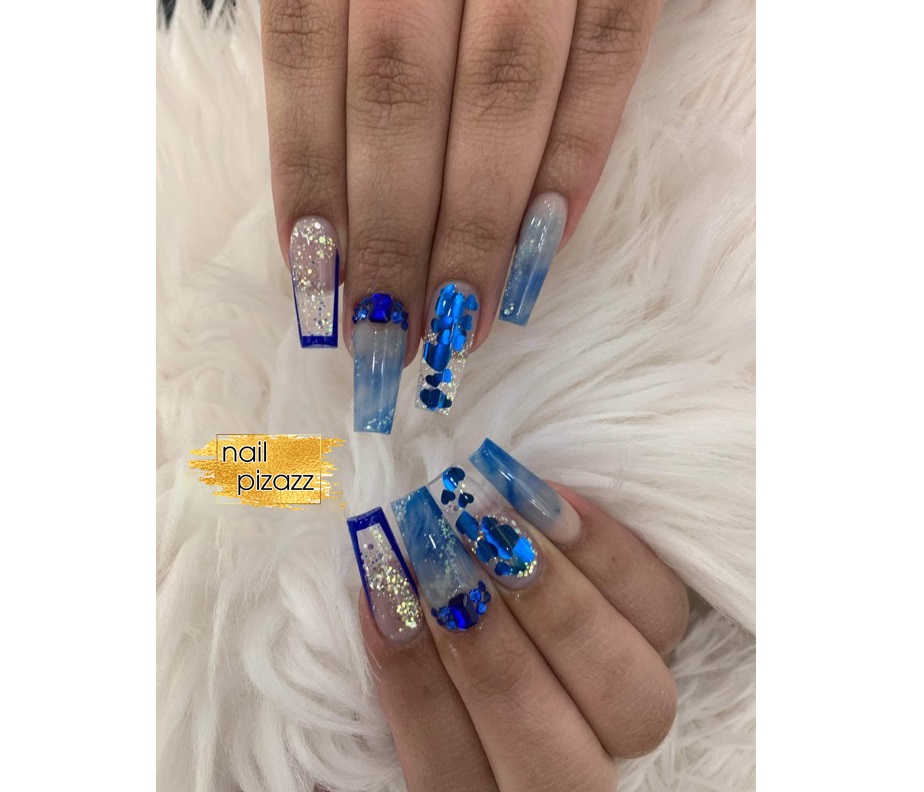 Join us today and have fun with your new nail style!
CONTACT US
Address: 8815 Annapolis Road, Lanham, MD 20706
Hotline: 301-577-1558
Email: jennifer197126@yahoo.com
Read more: Nail salon Palm Desert | Nail salon 92211
Nails Pizazz | Nail salon 20706 | Nail salon Lanham | The best nail salon in Lanham, MD 20706