🙌 BBill Hair Salon was established with the intention of making your entire look always on-trend. We'll provide our customers with a great hairstyle.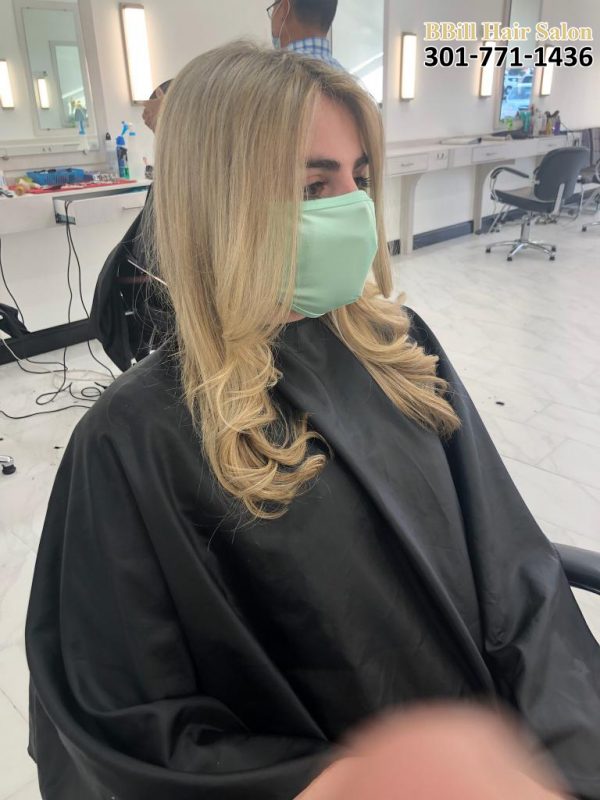 Hair style from BBill Hair Salon – haircut 20878
💃 Our hair matters more than we think because we use it to express the identity and aura we desire others to perceive. Don't hesitate to get your hair done by us! Book your appointment or walk-ins welcome.