Let's visit, have a relaxing time and become prettier after enjoying the best service of Penthouse Nail Lounge and Spa. We are sure you will have a wonderful experience.
Say goodbye to winter boots and big fur coats! After a long and dreary winter, spring is the season to celebrate flower blooms, celebrate a new life — a.k.a the perfect time to swap out your go-to nail colors.
Gelish lasts longer – Gel manicure Wichita
Gelish is a pure, thin UV gel that is pigmented in various degrees to give colour. The formula, which applies like a classic polish, but lasts much longer, is slightly thicker than shellac; expect it to last up to three weeks while protecting your natural nail (bonus). Gelish can often work better for those with weaker nails because of its impenetrable polish.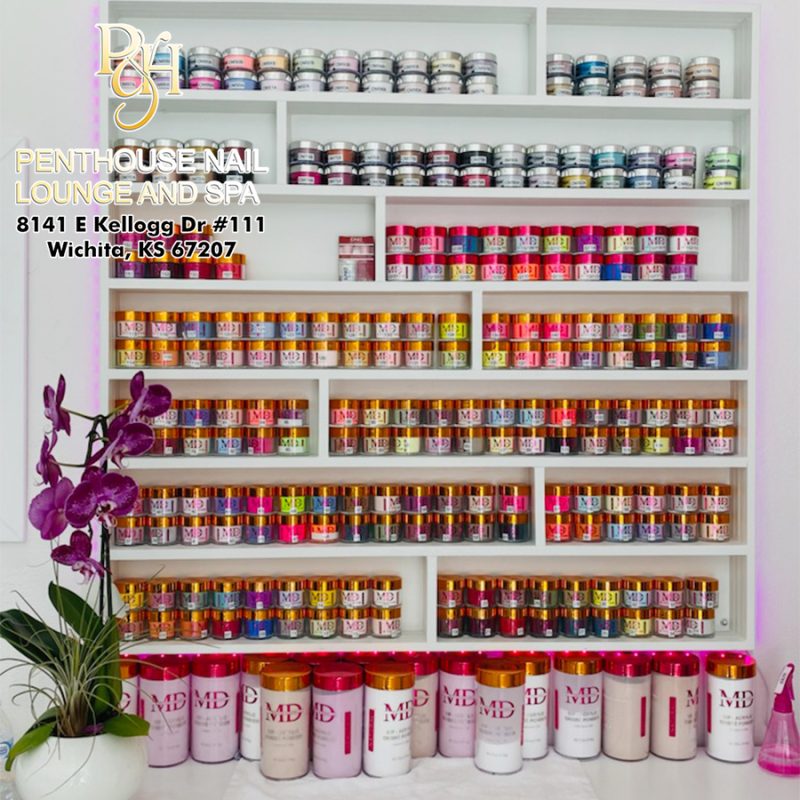 Best color for spring season: Pale pink is the hue — not quite salmon, but not quite rose — that has been taking over home decor, fashion and nail polish in recent years. Pale pink becomes a nice, perfect color base to liven up any design on your spring nails.
Be careful with those designs on pink nail art or your total nail look might be dull and messy. Leaving your lovely nails to a highly trained nail artist will be the smartest decision. Complete your Instagram-worthy nail photo with this light, romantic shade of pink!
Let's come in nail salon Wichita KS 67207 today!