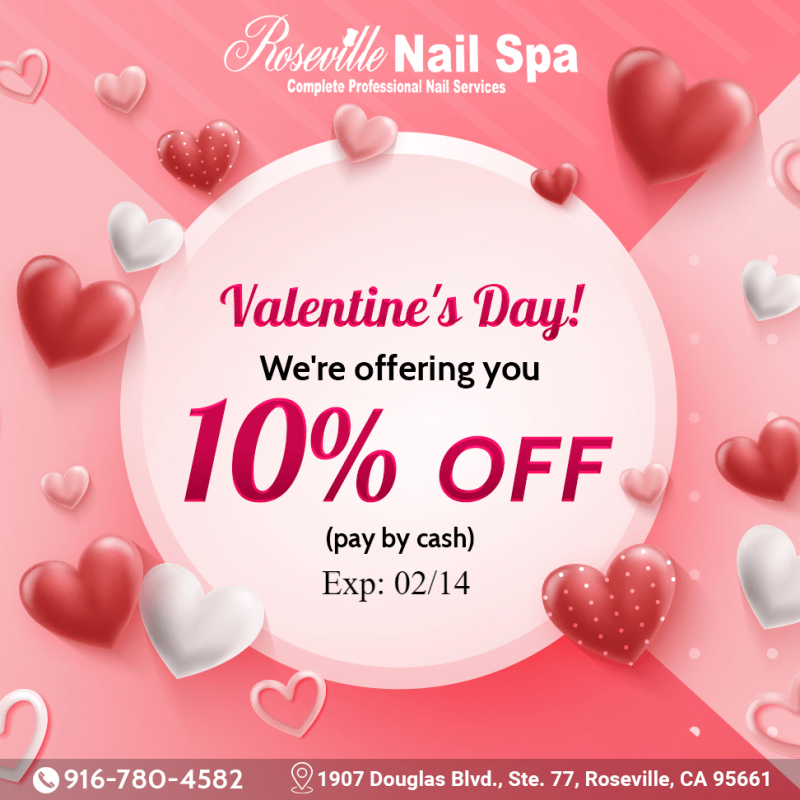 Roseville Nail Spa – Nail salon Roseville CA 95661
Address: 1907 Douglas Boulevard #77 Roseville, CA 95661
Why do pedicures feel so good?
The most enjoyable part of the salon pedicure is the massage. Massaging helps promote circulation and helps relieve tension in the calves and feet. Increase in blood circulation can reduce pain and help distribute heat throughout your body. A good pedicure can be very relaxing.
What is a spa pedicure vs regular?
Spa pedicures are longer in time than regular pedicures because they come with additional services such as a foot soak, a foot massage and exfoliation, a hot towel rub, and a paraffin wax dip.
What is included in a spa pedicure Roseville?
Some of the most common types are as follows (names and products may vary from spa to spa): Regular pedicure: A simple treatment that includes foot soaking, foot scrubbing with a pumice stone or foot file, nail clipping, nail shaping, foot and calf massage, moisturizer, and nail polishing.
Here are the latest must-have nail trends! Our professional techs are able to help you achieve a great work of art. Life is too short to have naked nails. Make your appts today
CONTACT US
1907 Douglas Blvd., Ste. 77,
Roseville, CA 95661
916-780-4582
abckay117@gmail.com