We are dedicated professionals committed to excellence. We strive to exceed our clients' expectations and have a passion for what we do.
Our service: Haircuts, Hair style, Hair color, Nail design, Nail Acrylic, Eyelash extension, Facial & Massage, Waxing,…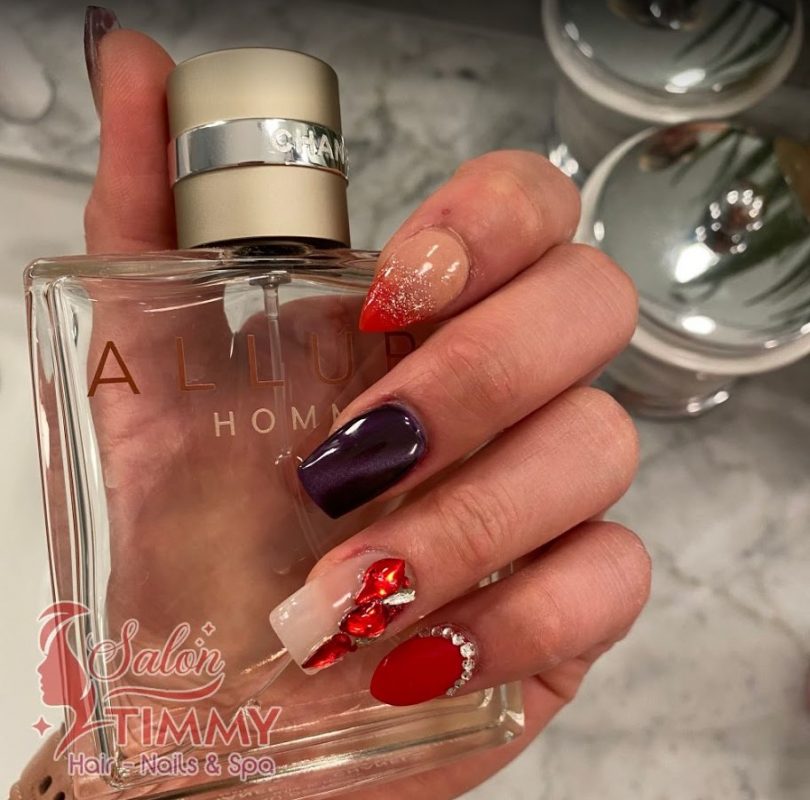 Nail salon 98198 – Our team unconditionally guarantees all services and products. An unsurpassed experience means our guests should feel their absolute best when they walk out SALON TIMMY ( Hair – Nails & Spa ) door.
Visit us and make your dream nails and hair come true
CONTACT US
Address: 22309 7th Ave S Ste C1 Des Moines, WA 98198
Hotline: 206-878-5668
Email: salontimmy68@gmail.com
SALON TIMMY | Nail salon 98198 | Nail salon Des Moines, WA 98198 | Nail salon Des Moines | Hair salon Des Moines | Hair salon 98198
Read more: Nail salon Montreal