Acrylic and gel nails are artificial nail enhancements done in place of natural nails. Gel nails tend to provide a more glossy and natural look whereas acrylic are more sturdy and durable as compared to gel.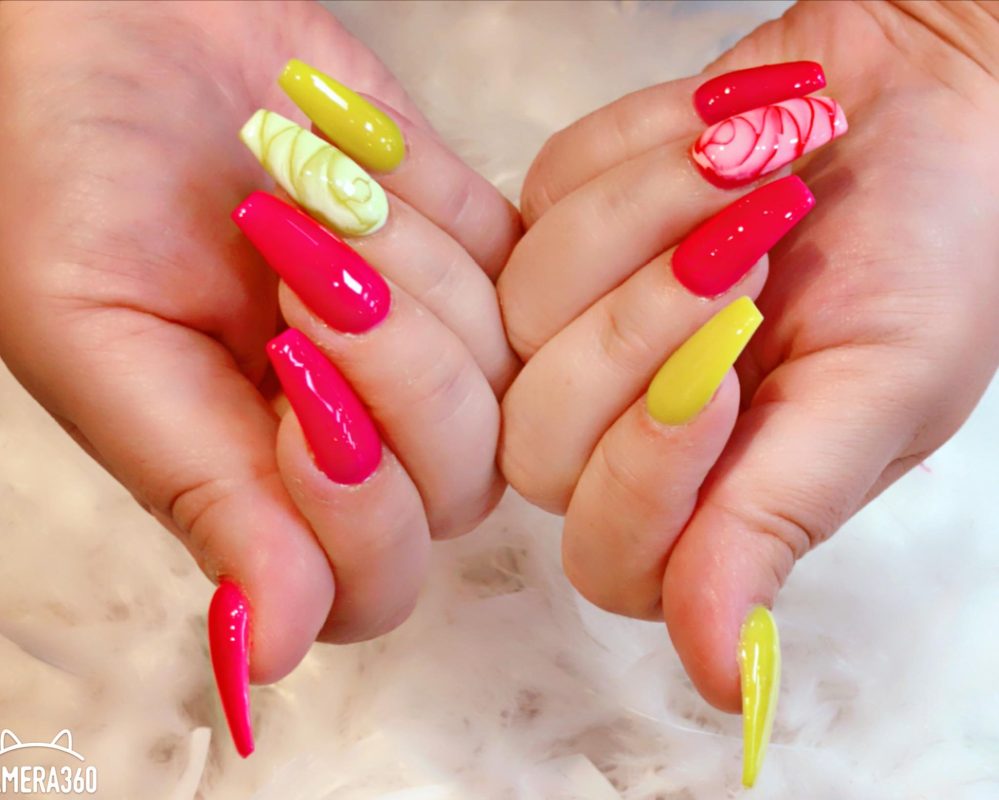 Manicures and pedicures are both offered daily. Acrylic nails full sets & fills, dip powder nails, and gel with a wide variety of color options for you to find the perfect shade you are looking for.
Sugar's Nails & Spa | Top 1 nail salon Fort Myers FL 33908
"Look good and feel great" is certainly part of our ethos here at Sugar's Nails & Spa in Fort Myers, FL 33908. We have trained beautician staff who can help you look fabulous instantly! You can talk to experienced staff about which services work best for you, what's trendy and what's appropriate. You'll leave feeling confident and beautiful!
Coffin nails are the great choice for daring women and will look perfect for a girl's night out. We can't change the world but we can change your nails. Call us now!
Other: Welcome to ONGLES ET BEAUTE LUXURY