Eating at restaurants and eating at home, which one do you prefer? Why do you eat out? Is it good to eat out? Why do you should or shouldn't eat at the restaurant? How to know if the restaurant is safe to dine in? Well, there are so many questions when it comes to dining out. Today's article will explain to you some reasons to eat out, and how important it is to choose clean restaurants.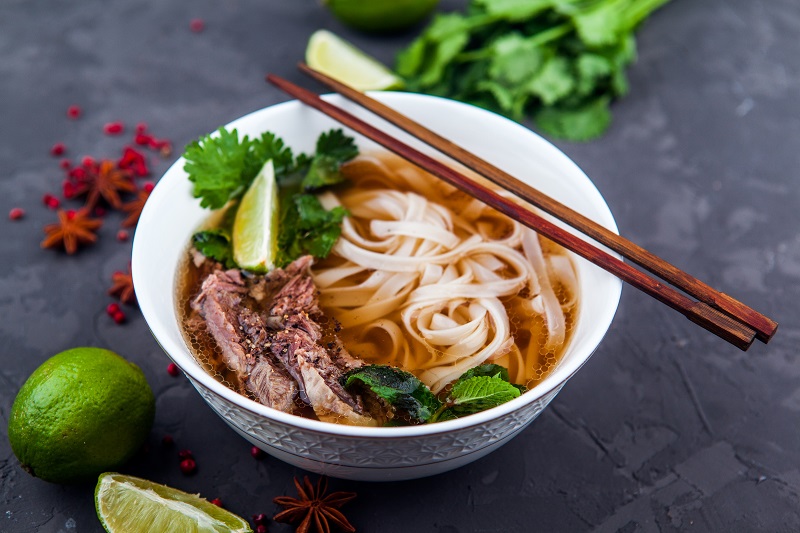 How good is Pho?
The natural sweet taste of the soup, together with different cuts of beef (steak, fatty flank, lean flank, brisket, tendon) and freshly-made rice vermicelli will make the best of your days!
🍻 A visit to our restaurant will be a new adventure. You're invited to try different types of food instead of the regulars. 💥 No need to wash the dirty dishes and clean up the messy kitchen. Welcome to Pho Hotpot and Crawfish 7!