What is included in manicure?
What is included in a basic manicure? A standard manicure usually includes trimming, shaping, filing, and buffing your nails, addressing your cuticles, which could include trimming and a cuticle oil treatment, and a hand massage. The application of nail polish at the end is optional.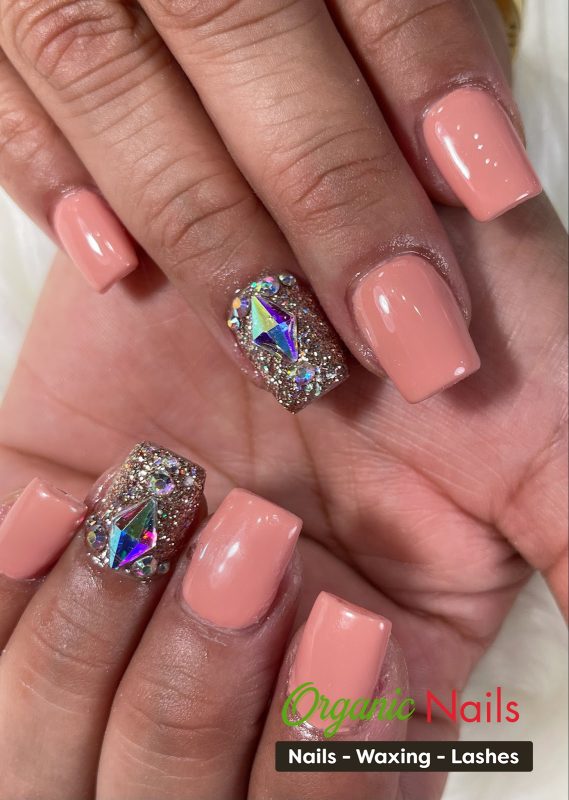 Organic Nails – Best nail salon in Las Vegas, NV 89118 – Pedicure Las Vegas
Address:6825 W Russell Rd, Ste 140,
Las Vegas, NV 89118
Email:vythy@yahoo.com
Phone:775-292-1100
What Is The Best Nail Style For You?
As with many things in life, the answer to this question really boils down to your personal preference. If you love natural-looking nails, gel nails are a great choice. They're also a great pick to help prevent your nails from getting damaged.
On the other hand, if you're trying to avoid cracking or peeling nail polish, acrylic nails will suit your needs. Keep in mind, if either gel or acrylic nails are incorrectly applied, you run the risk of damaging your nails. The key to getting the best gel or acrylic nails is to rely on a licensed nail technician to give you your manicure.
This kind of manicure is excellent for special occasions, upcoming holidays, or daily wear. May your day be as amazing as your nails. Call us now – No wait time!