Our nail salon 37405 is here to help you capture tranquility while enhancing your natural beauty. With that in mind, we have created a serene, relaxing and fun atmosphere that cares for the total you. Our client's health and safety is our top priority with the use of innovative pipeless spa chairs and sterilized instruments. Excellent client service is our mission. We have highly trained technicians that continue to update their knowledge and expertise from industry experts to provide full services with the newest products.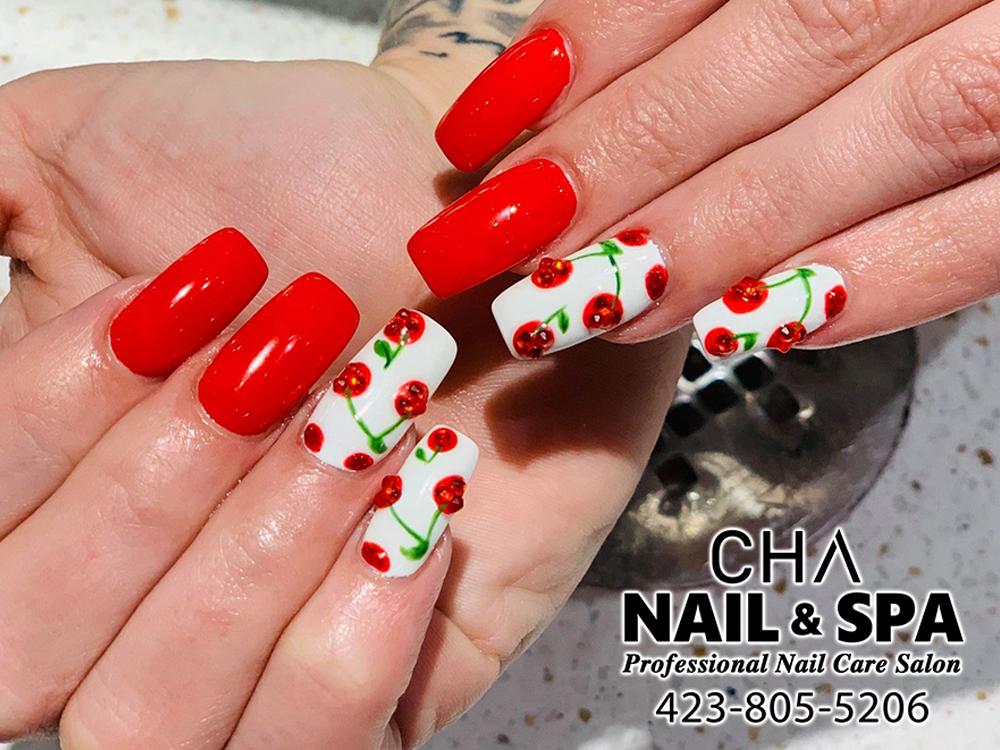 Our environment encourages mental relaxation at every price, so forget your troubles with our soothing spa music and journey into a world of indulgence. We will do the rest.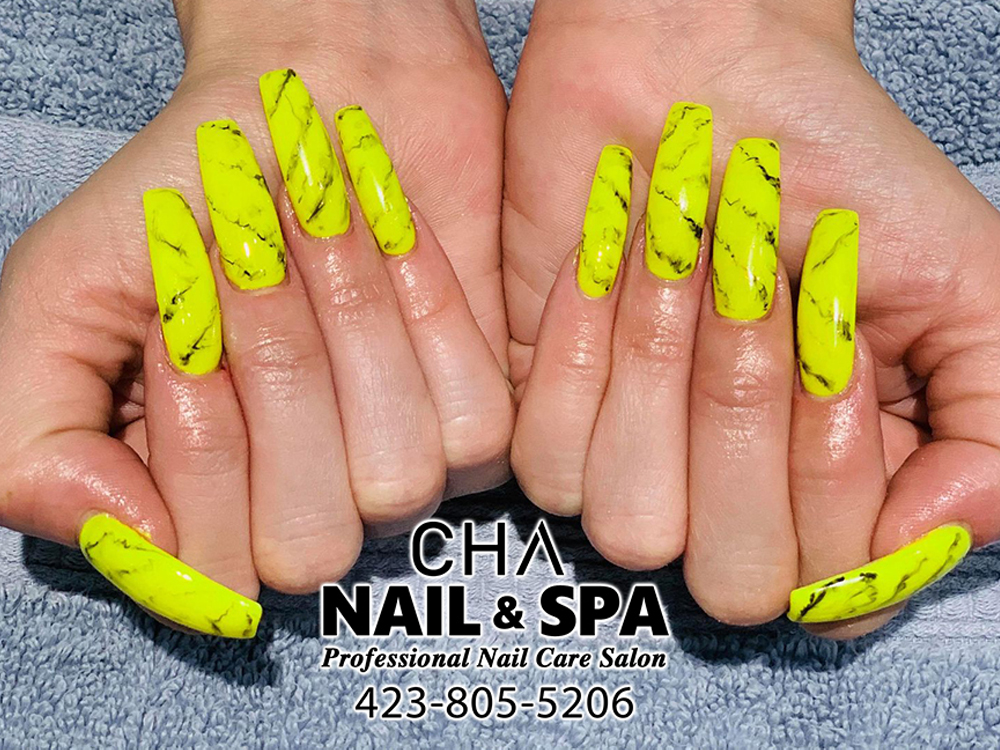 We also offer special event such as private parties, birthdays, bridal showers, baby showers…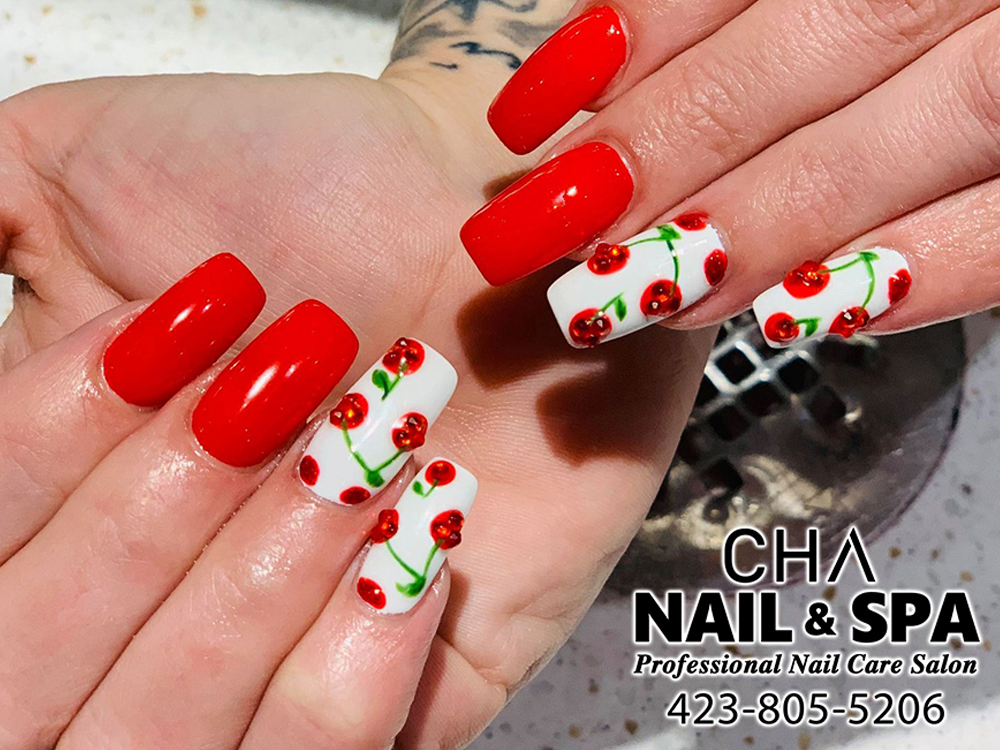 Give us a call for an extraordinary rendezvous that will accentuate the beauty and character within :423-805-5206.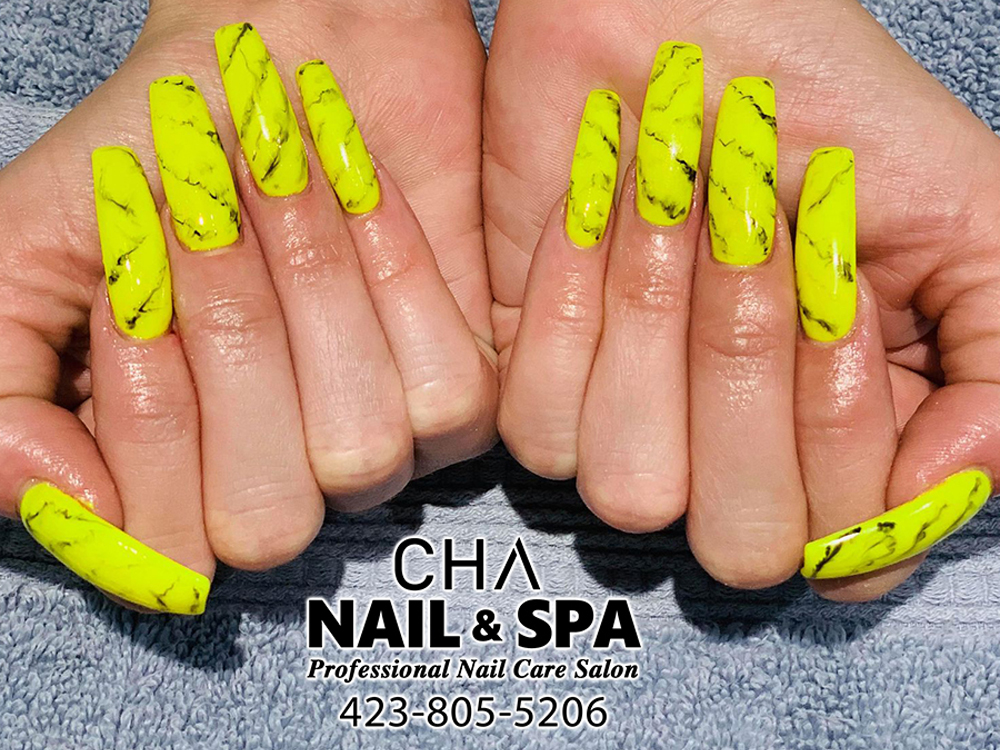 Nail salon 37405 | CHA Nail Spa | Chattanooga, TN 37405