Let's visit, have a relaxing time, and become prettier after enjoying high-end services at one of the best Nail Salons in Nevada: Party Nails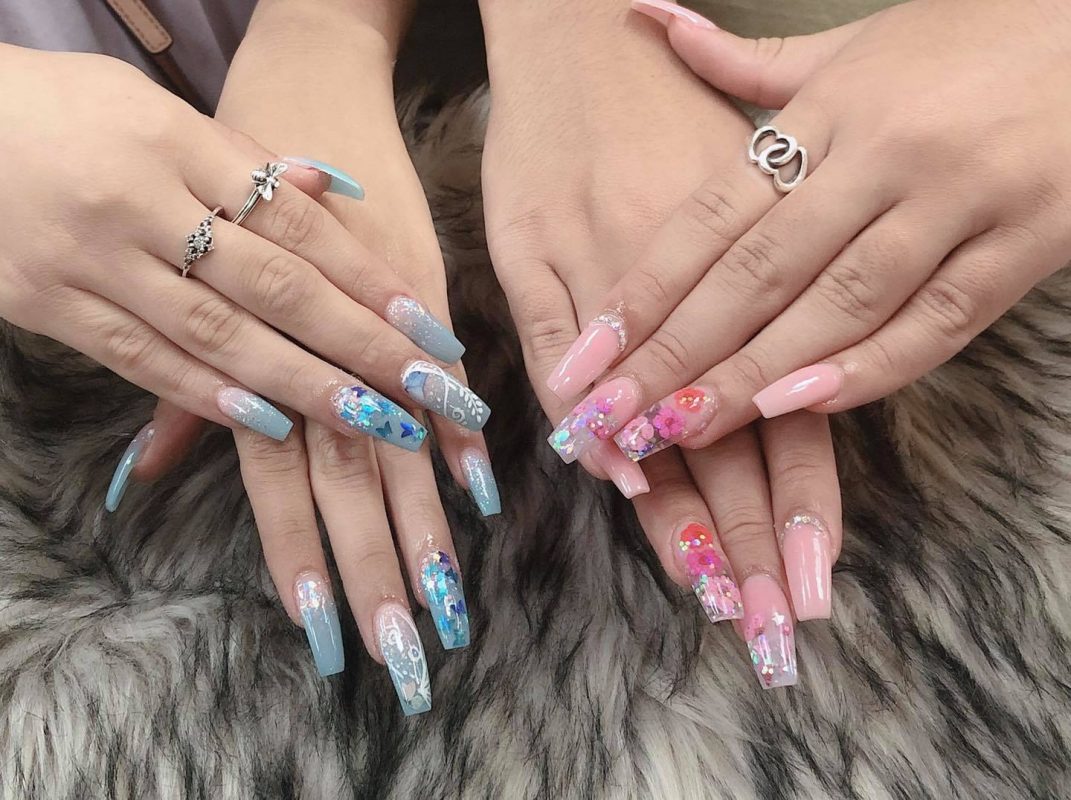 Conveniently located in Reno, NV 89523, our nail salon is proud to deliver the highest quality treatments to our customers.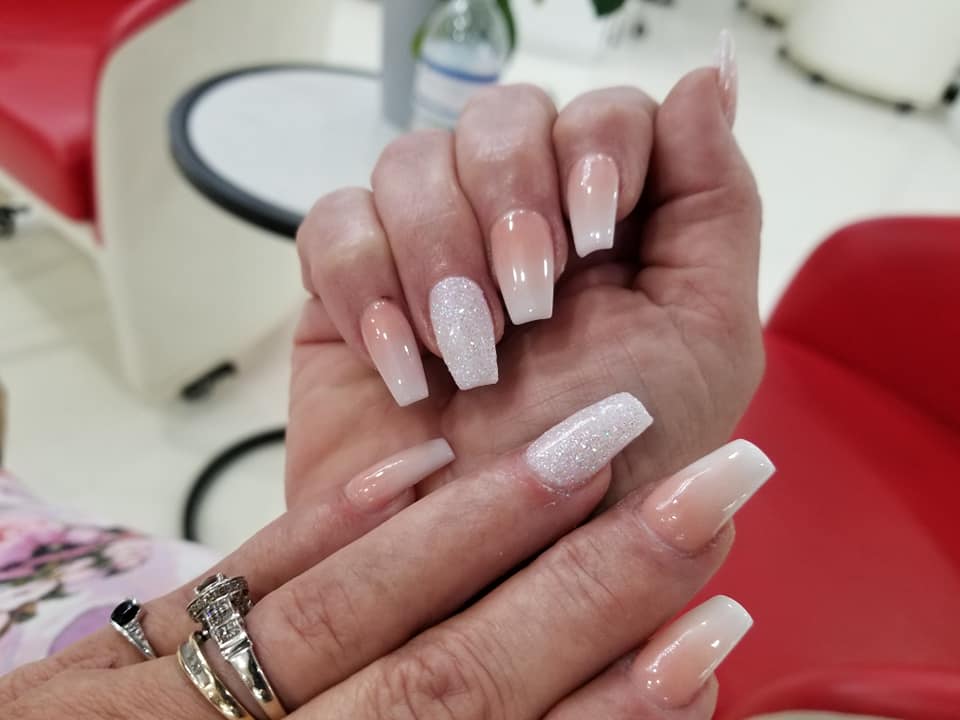 Our nail salon is a haven of relaxation that promotes comfort, beauty, well-being, and health. Our priorities are client-focused services, high-quality products, and above all else, grade-A sanitation standards.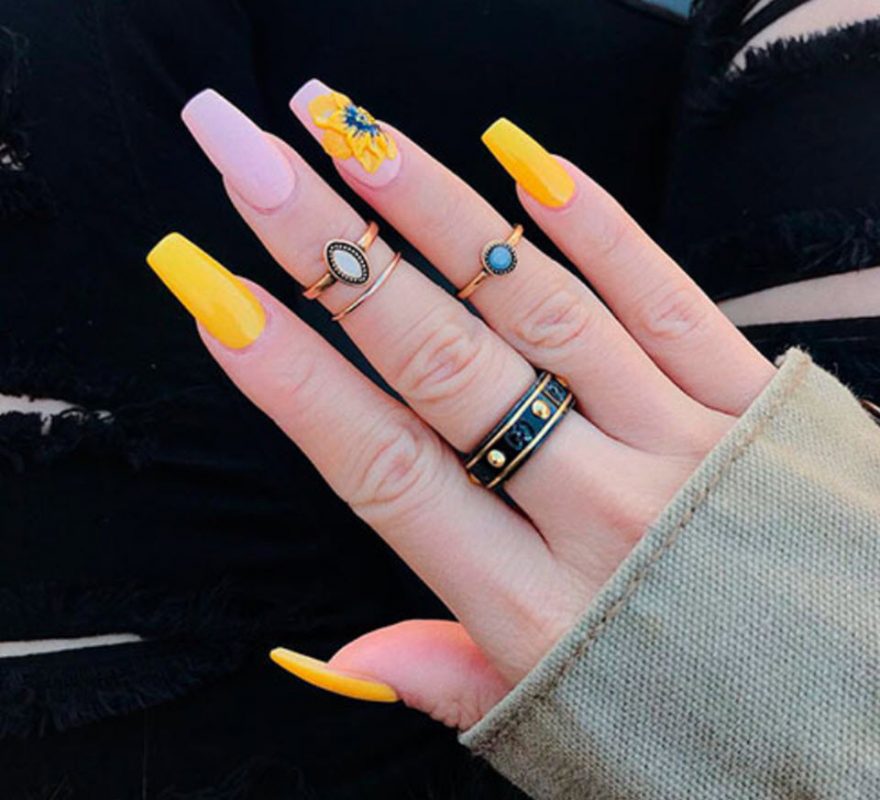 Nail salon 89523 | Party Nails | Reno, Nevada 89523