Then apply Probase on the entire nail, dip into white powder first, then dip into pink powder. If you want to refill a one-color application, you would just dip the entire nail into the color powder. If you want a thicker nail, you can apply Probase and dip into powder again. Apply activator.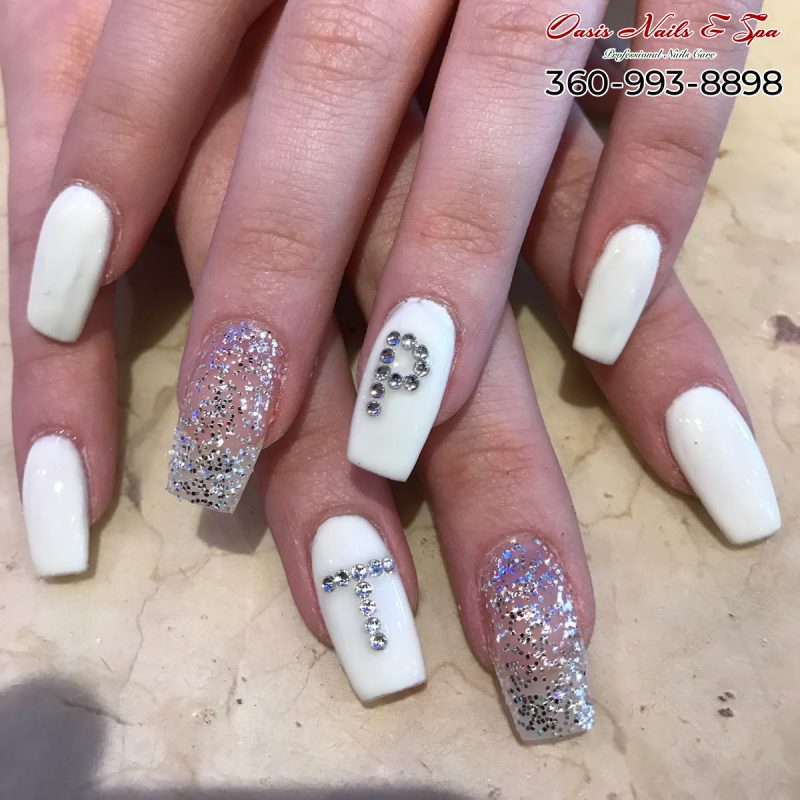 Though when applied you might want to be extra careful. Dip, unlike Acrylic, is not attached to the finger as an extension, you may wear it for the length of time it takes for your finger to grow up to a new length. Dip nails fall somewhere between Acrylic and gel manicure.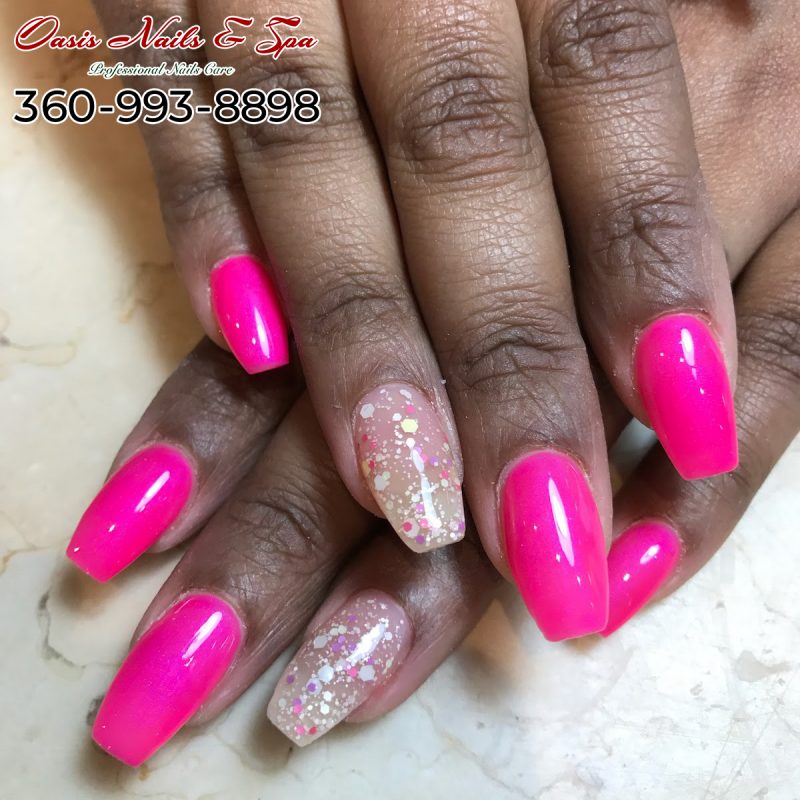 In terms of strength and texture, dip manis lie somewhere between gel and acrylics. They're stronger than the former but more flexible than the latter and can last up to a month (especially if you keep your nails and cuticles well-moisturized).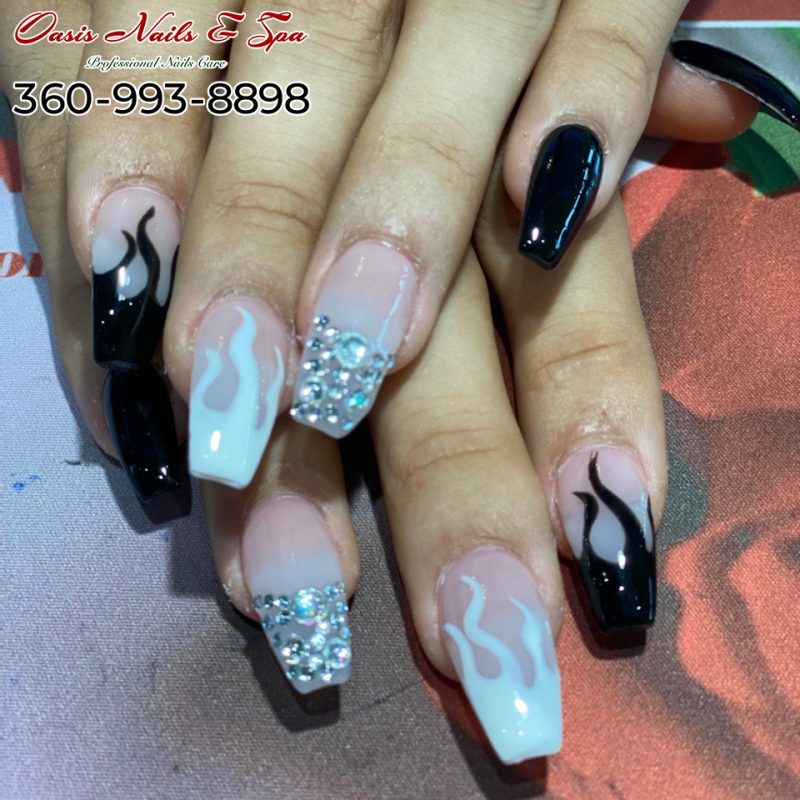 Nail salon 98665 | Oasis Nails & Spa | Vancouver, WA 98665