When you come visit a local nail salon and ask for any nail service, "which color would you like your new nails to be" is a common question you will hear from the nail tech. So, what are your favorite nail polish colors? Whether they're glammed up with sparkly polish or left unadorned, nails can tell a lot about a person.
According to some articles, most women consider the color of nail polish above all else. That's right, the perfect shade is more important than the brand. And, when it comes to colors, women were found to have quite a few favorites. Every color painted on your nails has its own uniqueness. Today, I'll help you find out some of the most popular nail colors that are loved by a lot of people and are seen in every top-notch nail salon.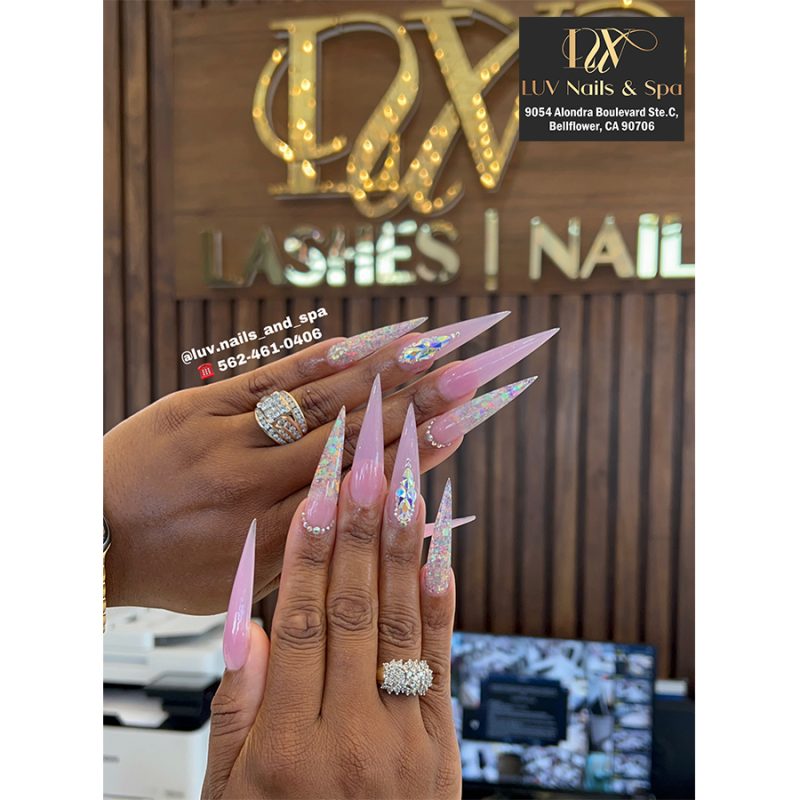 Pink: Gone are the days of more muted, neutral pinks. Look for all shades, from bubblegum to hot pink. In case you don't know, bubblegum pink is set to be huge in 2022 and you can expect to see this shade in many top-notch nail salons in your local area.
Green: All shades of green look flattering on your 2021 spring manicure. It's time to become one with nature and try the green nail polish trend. Whether you prefer a soft shade or a more classic version of the hue, we're seeing nail artists all over social media giving themselves leafy manicures that look fresh for spring. Find your new favorite bottle of green — a fashion-forward investment ahead of St. Patrick's Day.
Scarlet: A slightly orange-tinted shade of red, scarlet is the color of flames and the symbol of power. This vibrant tone of red can inspire a fresh start for the new year. Painting scarlet color on your nails will feel like wearing in-bloom poppies on your digits.
Sky Blue: Forget about the frustration of COVID-19! The light, calming color of sky blue somehow reminds us of a brighter future ahead. Also, wearing this blue shade is a good way to say goodbye to the winter season and say hello to spring.
LUV NAILS & SPA
Add: 9054 Alondra Boulevard Ste.C Bellflower, CA 90706
Tel: (562) 461-0406