85086 is the zip code for Prestige Nails And Lash By Vicky, an easy drive from anywhere in Phoenix. To unwind and improve your appearance, stop by our nail salon for a low-cost but high-quality experience.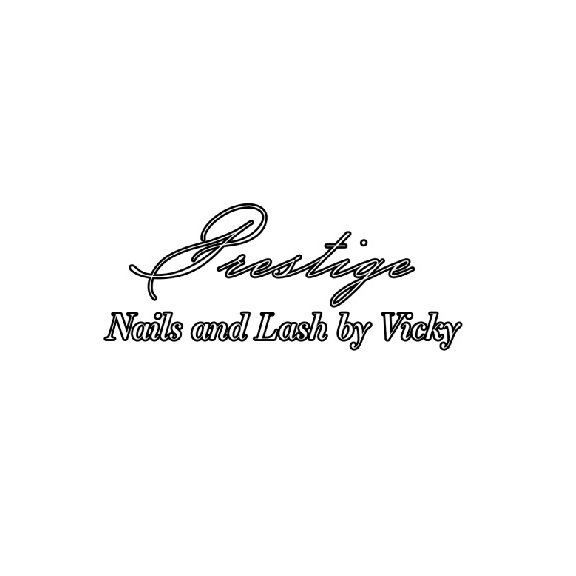 As professionals in the beauty industry, we stay abreast of the most recent developments by ensuring that our staff is well-versed in the latest methods and products. Choose from a wide range of nail services, including anything from manicures and pedicures to acrylics, organic nail treatments, and SNS dipping powders at our salon. Waxing, tinting, and permanent makeup are just a few of the many cosmetic procedures we offer. You'll always be greeted with a smile and a warm welcome by our enthusiastic and knowledgeable staff.
Safety and sanitation are of the utmost importance at our nail salon. After each use, our instruments are sterilized and disinfected medically. Buffers and files are only used once and then thrown away. A liner protects the client's feet during every step of the pedicure process. A proper sanitization routine is followed by all employees, with the health and well-being of the client at the forefront.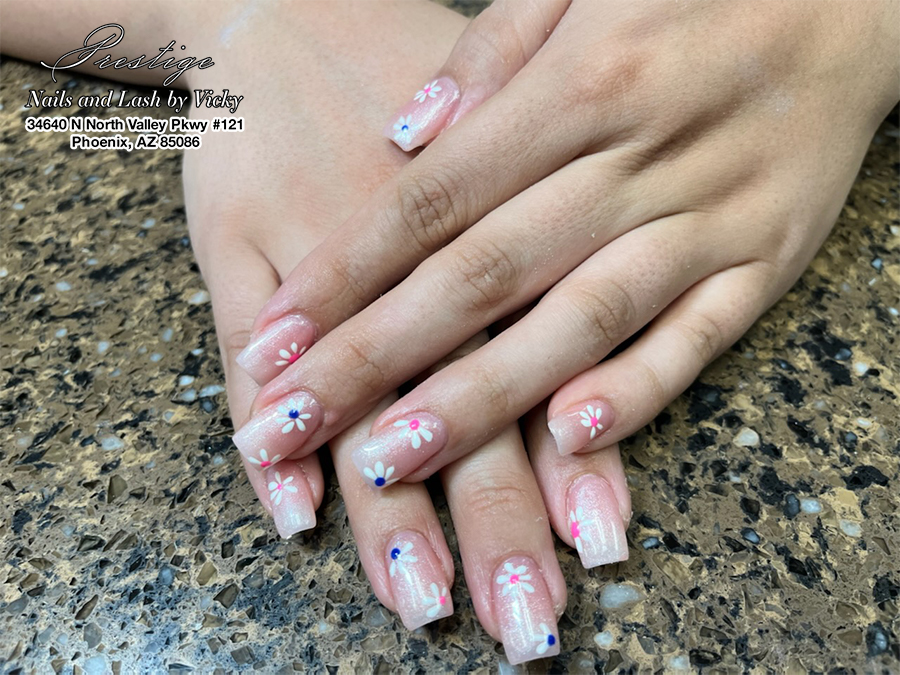 Take advantage of this once-in-a-lifetime opportunity today. We can't wait to serve you!
---
Prestige Nails And Lash By Vicky | Nail salon 85086
Address: 34640 N North Valley Pkwy #121 Phoenix, Arizona 85086
Website: https://prestigenailsandlashbyvickyphoenix.com/
Phone: 623–582–2056
My map: https://goo.gl/maps/yo5q4pUcUTC3SKZz7
Google business: https://prestige-nails-and-lash-by-vicky.business.site/