We use safe, professional grade adhesive and the utmost care to give you the look you desire while you relax and enjoy the tranquility of your private lash suite. It's an amazing experience we know you will love instantly!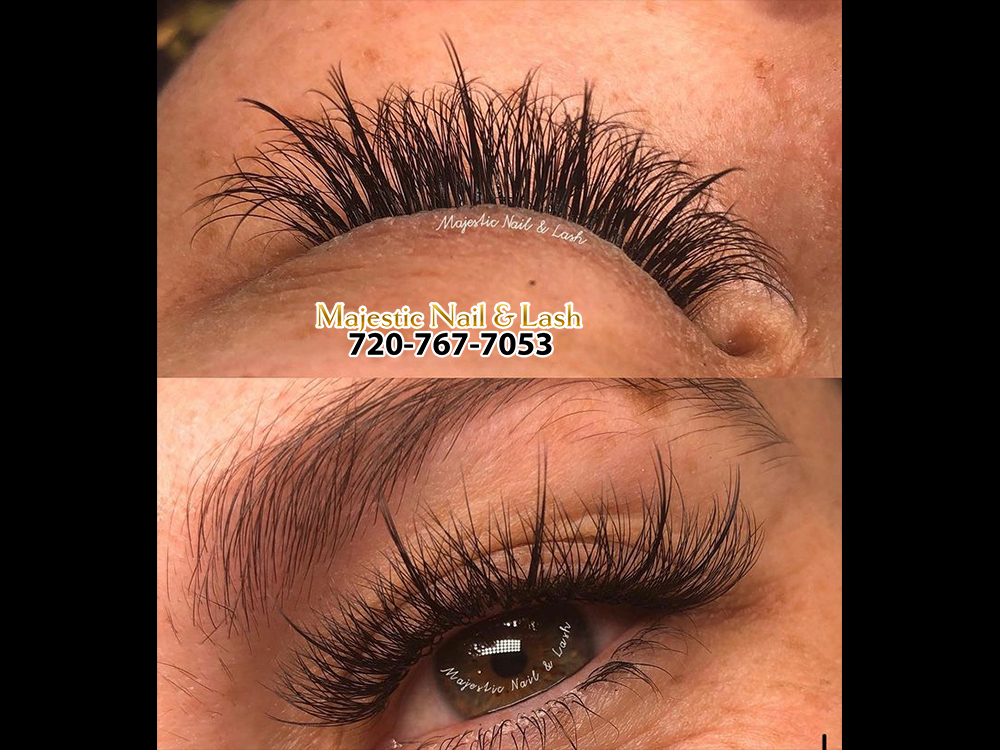 Book an eyelash extensions appointment with us, and you'll leave looking so glowy and bright-eyed, people will ask if you just went on vacation!
Keep calm and get your lashes done. Call us today!