Polish Envy Nail Spa: Our goal is to create the best kind of care you can receive from a nail salon. We want every client who steps through the door to have a good experience.
💅 A perfect manicure, like a power outfit, is a visual cue to others. Nail design isn't just paint, it's a work of art showing each person's individuality and creativity.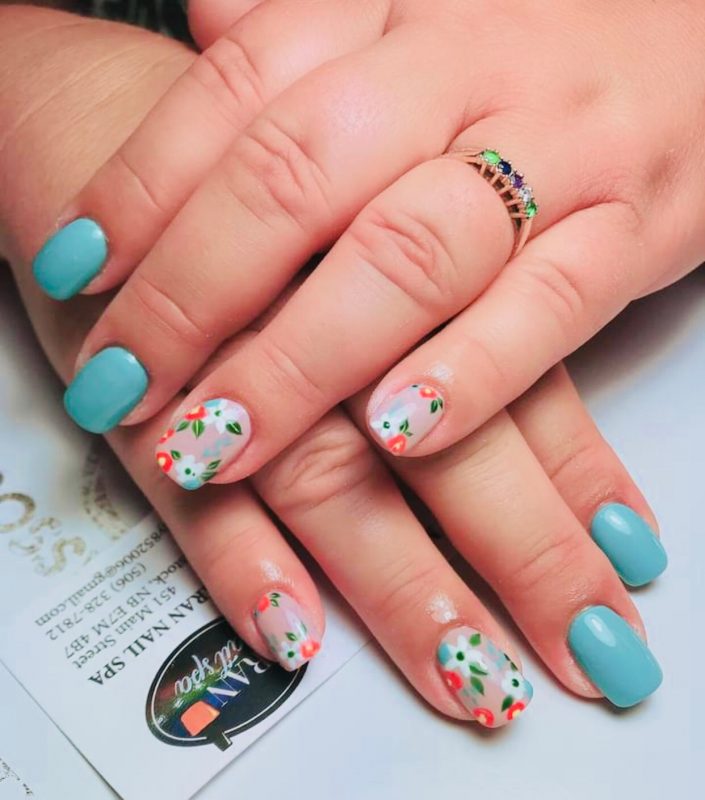 This design from Polish Envy Nail Spa – Nail salon 85086
👑 We can't change the world but we can change your nails. Walk in today!