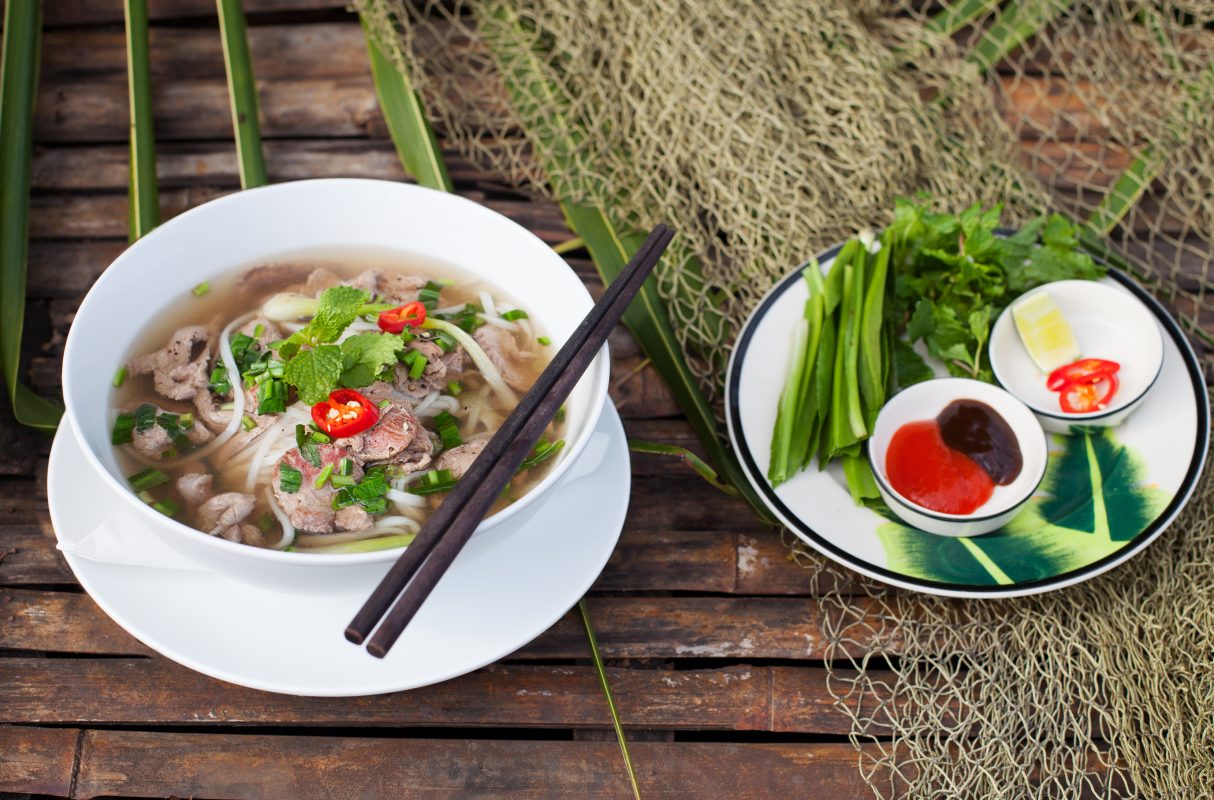 Besides Vietnamese Pho Bo, people also love the chicken version (Pho Ga). This is because the salty sweet broth can be made from different animal bones (some chefs use chicken's, some may use pig's, it really depends).
Pho Hotpot and Crawfish 7 | Pho Restaurant Haltom City TX 76117
In 2011, CNN also ranked this noodle-dish as one of the most delicious foods in the world. If you want to experience the best Pho, come visit a top-rated Vietnamese restaurant or Pho restaurant near you. Leave your comment and let us know which city you're living in, we will recommend some high-quality Pho restaurants in your local area for you to check.
Tired of rushing around the kitchen trying to throw together a meal? 🍌 Then you're invited to our restaurant to taste our best cuisines!
🍒 Get relaxed and enjoy your meal time – Vietnamese cuisine Haltom City!
About Us
5302 East Belknap Street
Haltom City, TX 76117
817-744-8754
signtv79@gmail.com