It is necessary to note that there are so many factors to consider when you get your eyelashes done. Something that needs to be taken into consideration is personal preferences along with lifestyle, bone structure, eye shape and the length and density of your natural lashes. But first of all, go find the most flattering eyelash extension style to get, according to your eye shape!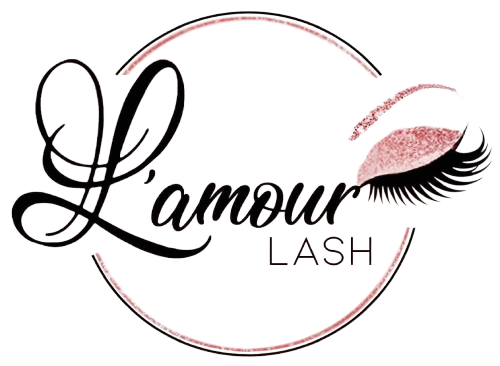 Lamour Lash Studio – Eyelash extensions 77433
Deep set eyes are placed deeper into the eye socket and have a prominent brow bone. The goal with this shape is to visually pull the eyes forward and highlight them. Deep set eye shape does not really benefit from dramatic lashes or a severe curl, but is actually flattered by longer and straighter extensions. Eyelash extension recommendations for deep set eyes are the baby doll or open eye lash style to achieve the appearance of more open, alert eyes
After Care Instructions – HYBRID VOLUME
Do not get lashes wet for the first 24-48 hours.
Do not use oil-based eye products, creams, and/or waterproof mascara.
Use only water-based makeup and makeup remover.
Remove makeup around the eye with a cotton swab.
Do not perm, tint, or use an eyelash curler.
Avoid pulling extensions or rubbing the eyes.
To extend the life of your lashes, please schedule a refill every 2-3 weeks.
Please see a licensed professional if you would like to have your eyelash extensions removed properly.
Lamour Lash Studio
Located: 8350 Fry Rd Suite 800 Cypress, TX 77433 United States