💋 Beauty trends tend come and go with every season, but nail polish colors are pretty predictable. Moody navy blue, burgundy, and burnt orange are for fall, while sheer blush pink, lavender, and mint are for spring.
Some service: Acrylic nails in Manhattan Beach, Scrubby Dubby Mani, Organic Exfoliating Mani, Organic Exfoliating Pedi, Detox Pedi, Nail Enhancements, Nails Designs, Pink & White French Cut, Refills with Gel Polish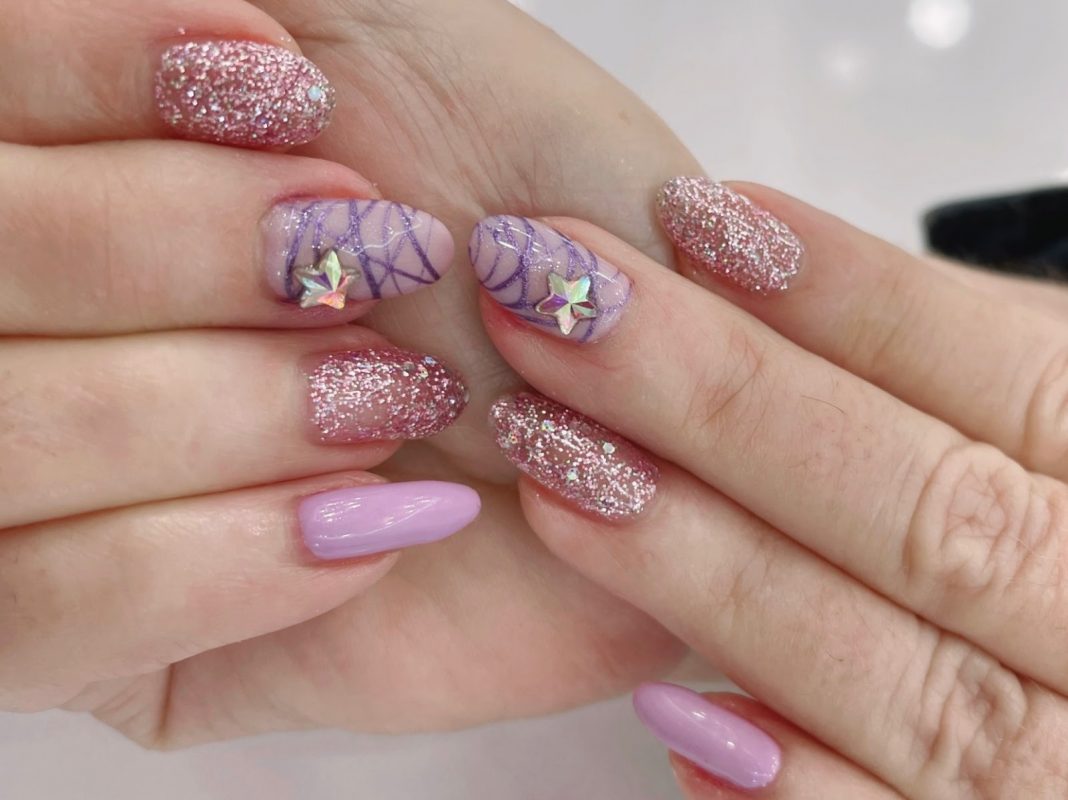 💅 As you can see, pink and classic marble design is the best option to go for. These nails won't make you bored even after wearing it for a while. Don't miss out! Call us today!