Located conveniently in Hendersonville, TN 37075, Casa Blanca Nail Bar is proud to be one of the best nail salons in the area.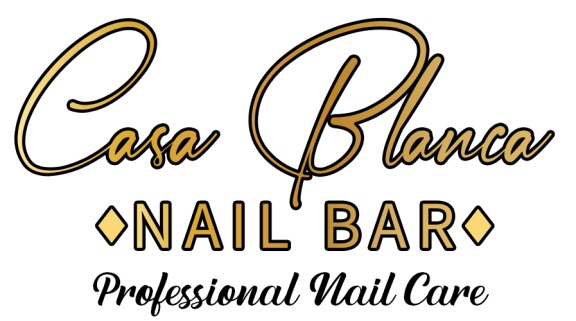 We are dedicated to providing the best experience for each guest through our exceptional service and technical excellence. Our privilege is to provide you with a comfortable and friendly place where you can truly relax, rejuvenate, and be pampered from tip to toe.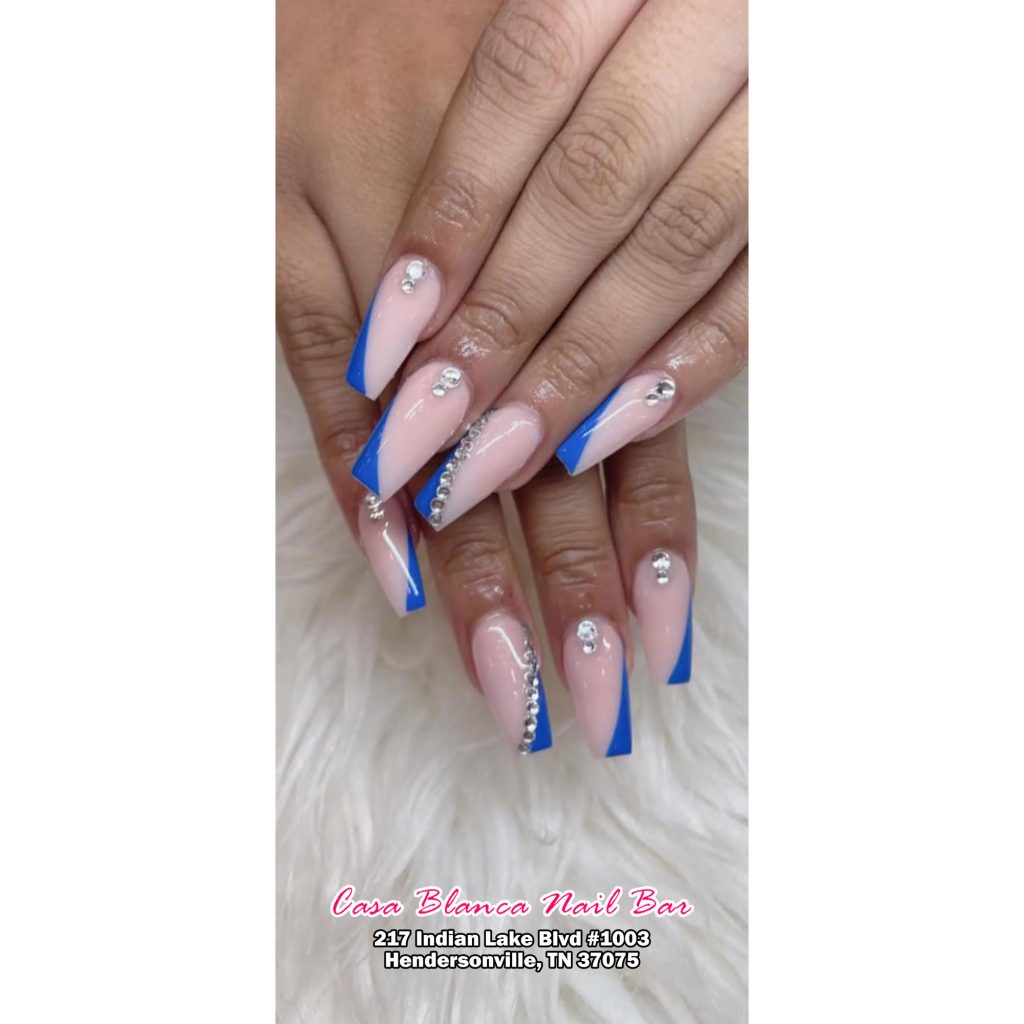 We understand that safety and a sanitized setting are keys to delivering unforgettable and enjoyable experiences. We use disposable liners for our pedicure chairs, brand new nail files, and buffers for every client and discard them after each treatment.
Learn more: https://bit.ly/3SGAr6y
Each service kit will be individually sterilized for your visit. Our staff will follow the service procedures that have been proven effective for your safety so that you can one hundred percent lavish yourself in comfort.
Thank you for being our guest!
---
Casa Blanca Nail Bar – Top 1 nail salon Hendersonville, TN 37075
Address: 217 Indian Lake Blvd #1003, Hendersonville, TN 37075
Website: https://casablancanail-bar.com/
Phone: 615-431-2248
Google map: https://goo.gl/maps/bBZ4RvWGCdmCCJ4P7
Google business: https://casa-blanca-nail-bar-hendersonville.business.site/