We offer a wide range of top-quality products for both professionals and retail use for clients. Our spa services contain a comprehensive range of premium products that are made in USA. All of our products are organic, vegan, cruelty-free and chemical-free thus ensuring safety for all our clients. We bring safety to you as safety is our #1 priority.
Some our services: Manicure & Pedicure, Massage, Gelish & Shellac, Nail Enhancement, Nail Add Ons, Little Princess, Wax Services, Eyelash Extensions, Threading, Skin Care, beauty salon Miami Beach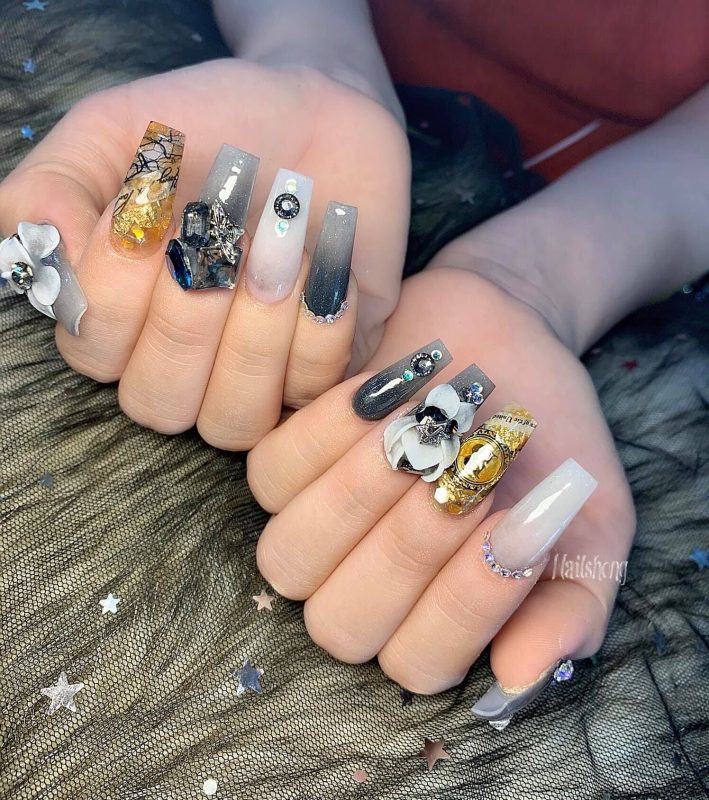 💅 When it comes to nail design, we tell you for sure that there are no limits, because you can experiment with the colors you want and the applications you prefer.
👉 Last minute appointment's available. Call our nail salon 33139 now!