Located conveniently in Santa Rosa, California, zip code 95404, Blue Polish Nail Spa is proud of doing a great and professional job in this business.
When walking through our door, you will always have a chance to be served with the best quality and at decent prices. Hundreds of beautiful and stylish nail models along with numerous gel colors and many other beauty services are available for you to choose freely!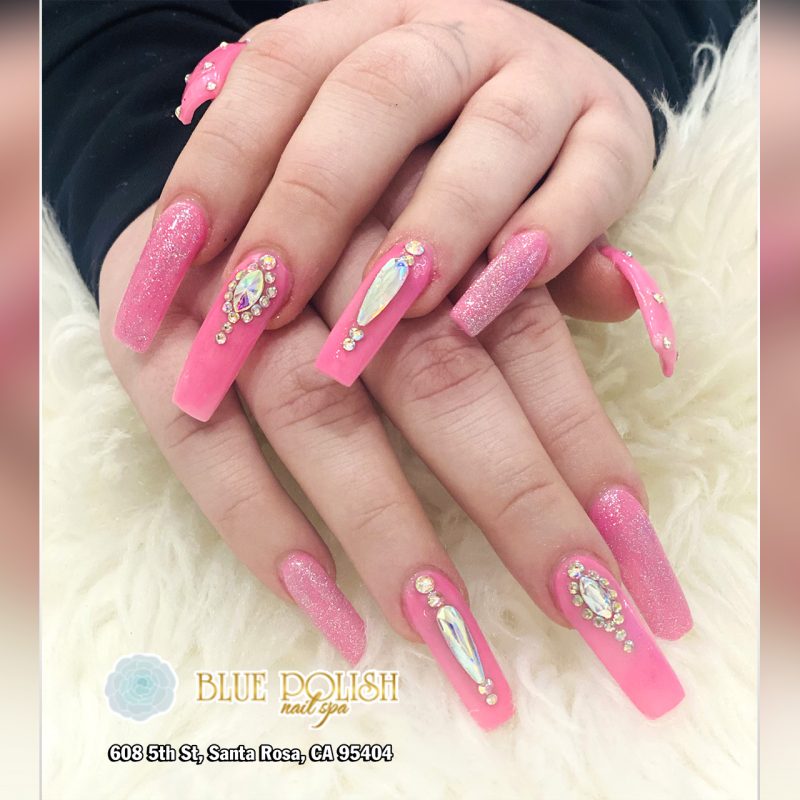 Blue Polish Nail Spa understands that Safety and Sanitation are very important to their customers.
Our implements, equipment, and electrical instruments are always thoroughly cleaned and subjected to an approved sanitizing and disinfecting process before being reused. Buffers and files are used only once, then discarded. All pedicure procedures are performed with liner protection. Our staff was trained to follow a proper sanitization protocol that puts our customer's cleanliness as the number one priority.
Let yourself to sit back, relax, and savor the experience!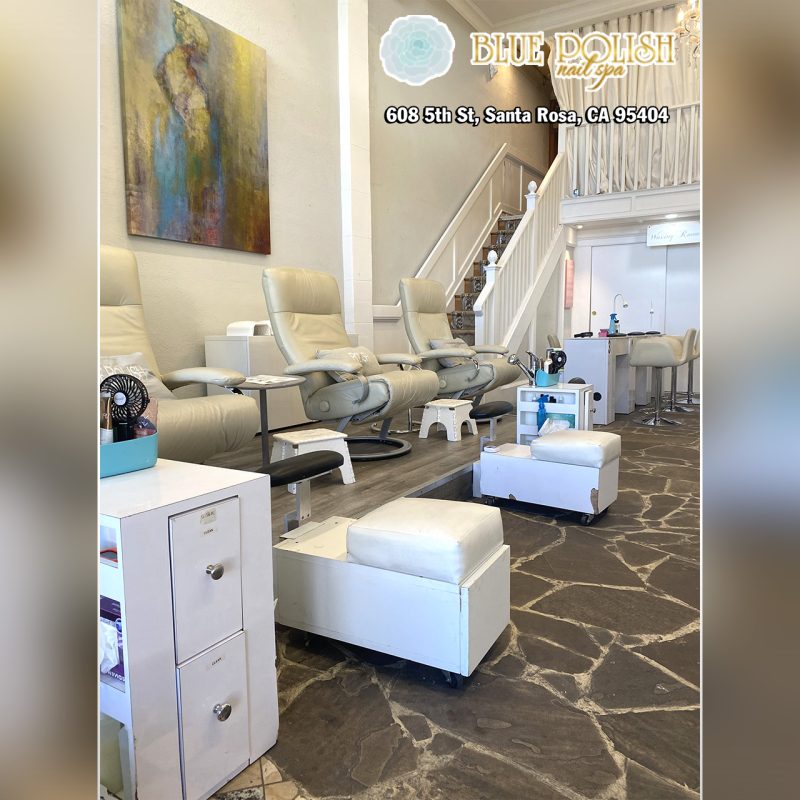 CONTACT US | Nail salon in Santa Rosa CA 95404
Get directions: https://goo.gl/maps/AsBuz9DVWkvo5eRt8?coh=178572&entry=tt
608 5th Street Santa Rosa, CA 95404
707-527-5029
bluepolishnail@gmail.com
See more nail designs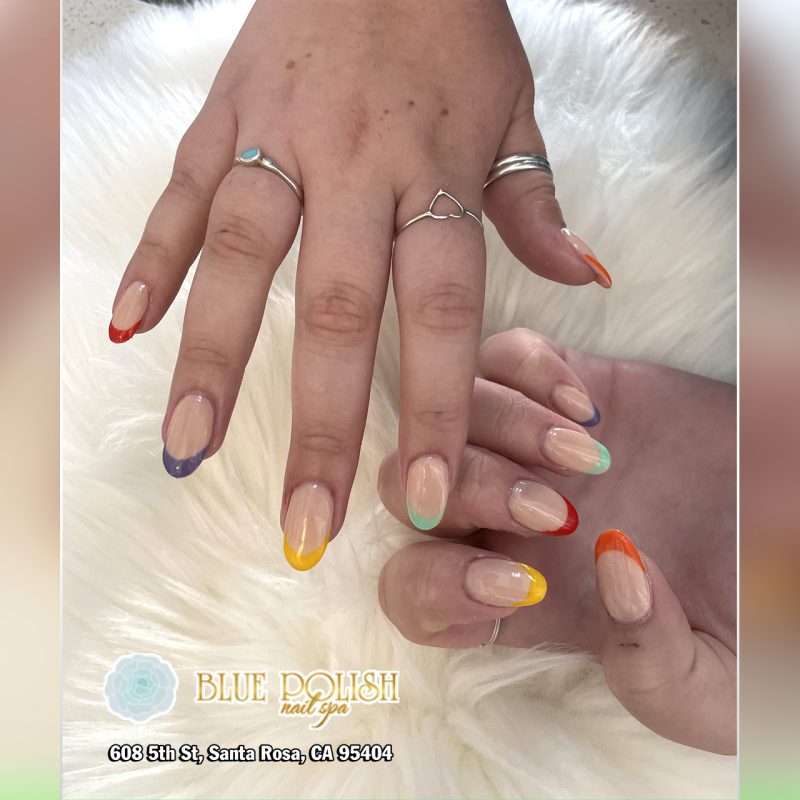 Our social