Our goal is to create the best kind of care you can receive from a nail salon. We want every client who steps through the door to have a good experience. Don't overdo your manicure! We have a quotation for your nail obsession: ""Keep it simple, yet significant.""
Try this nail design in Stuart!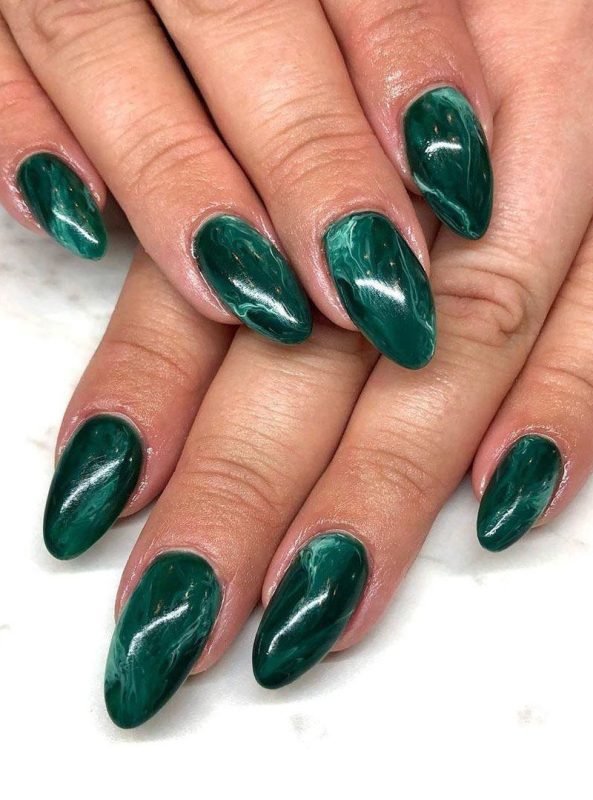 👉 Below are the nail designs for your everyday casual wear. Come visit our nail salon 34996 to get pampered!