One of the finest Denton, Texas 76210 nail salons is Shine Nails & Spa. With our enthusiastic, innovative, and expert staff, you will receive the ultimate in pampered luxury and enhanced natural beauty.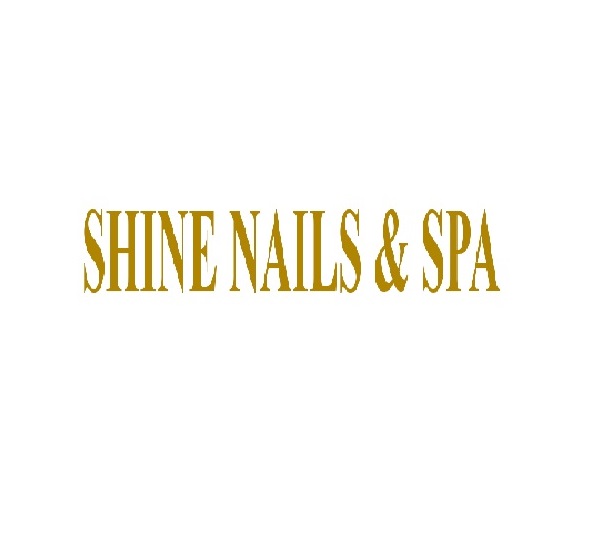 In particular, we promise to keep up with the latest developments in the nail and beauty care industry. Manicure, pedicure, dipping, acrylics, eyelash extensions, and waxing are just a few of the many services we provide at our nail salon. The greatest services are always available from our friendly, knowledgeable staff and technicians. All of the employees are thorough and careful in their work. Spend some time with us, and we guarantee you'll never forget it!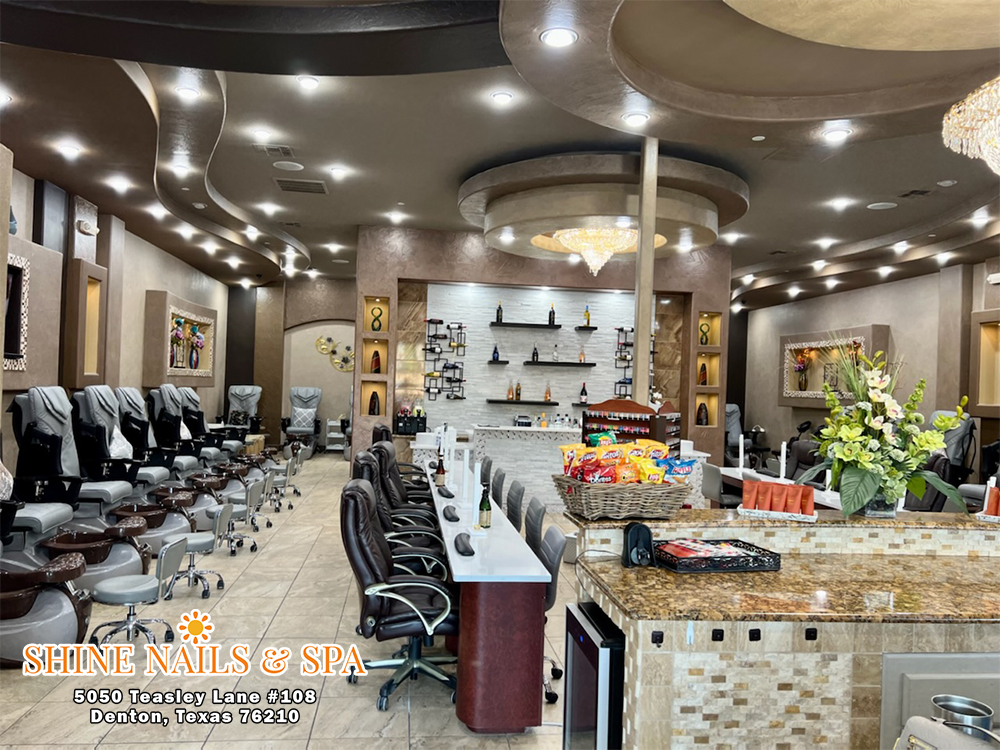 Cleanliness is always one of our top concerns. It is standard practice to make one-time use of buffers and files, then delete them. It is also true that paraffin waxes are never reused after being used once. Protective liners are worn during every pedicure operation. We guarantee that our work will always be of the greatest quality.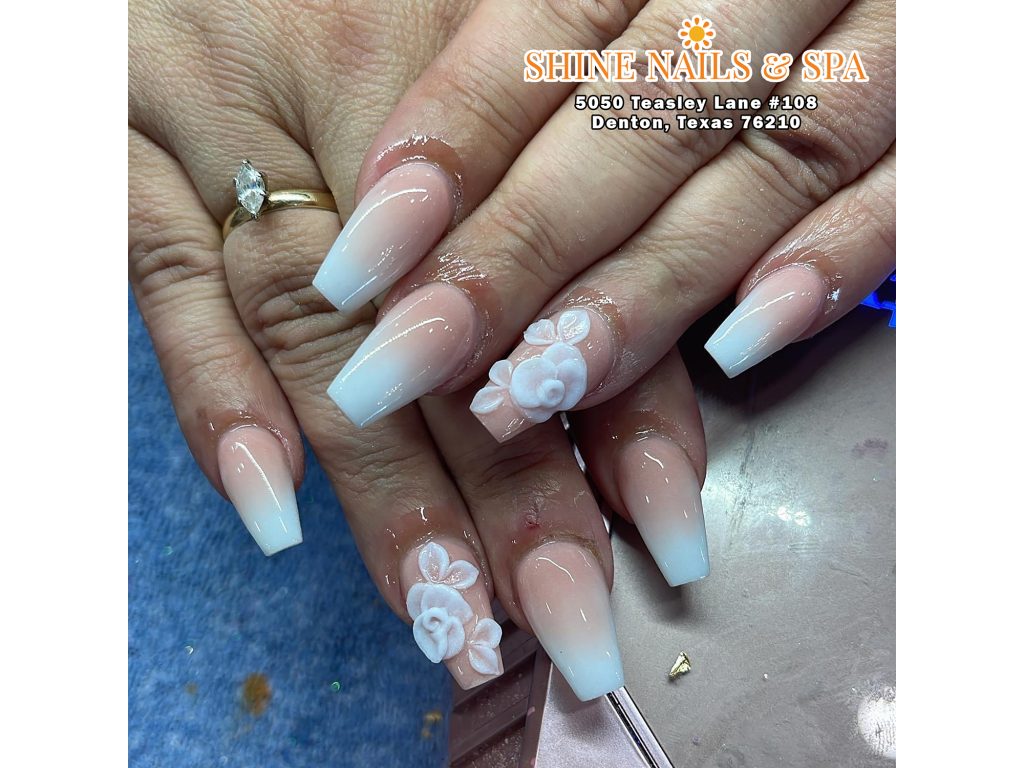 Visit Shine Nails & Spa for some much-needed rest and relaxation. We appreciate you choosing to spend time with us as our guests.
---
Best Nail salon Denton – Nail salon 76210 – Shine Nails & Spa
Address: 5050 Teasley Ln #108, Denton, TX 76210
Website: https://shinenailsandspadenton.com/
Phone: 940-383-2444
Google map: https://goo.gl/maps/J9wBVscTRdjeUAZB8