Are you looking for a nail salon to get your weekly essentials or to get pampered with your friends or to prepare for a night on the town? Located conveniently in Dedham, MA 02026, Nails Studio has created the perfect package of nail services for you.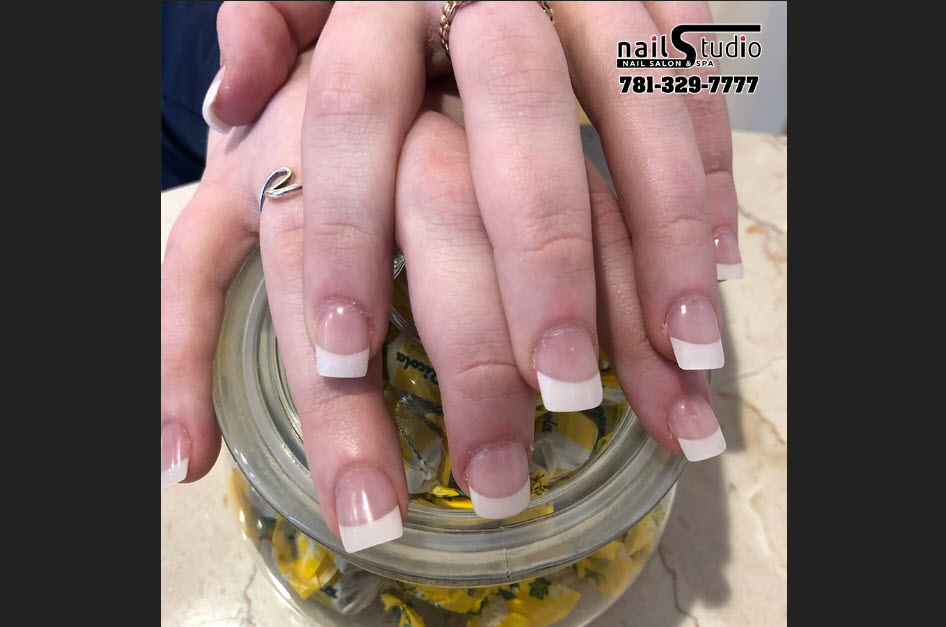 We specialize in a variety of nails & spa treatments including Manicure, Pedicure, Waxing and so much more. In addition to making you feel welcome and going the extra mile to make you feel incredible, we use the most trusted brands in the beauty industry.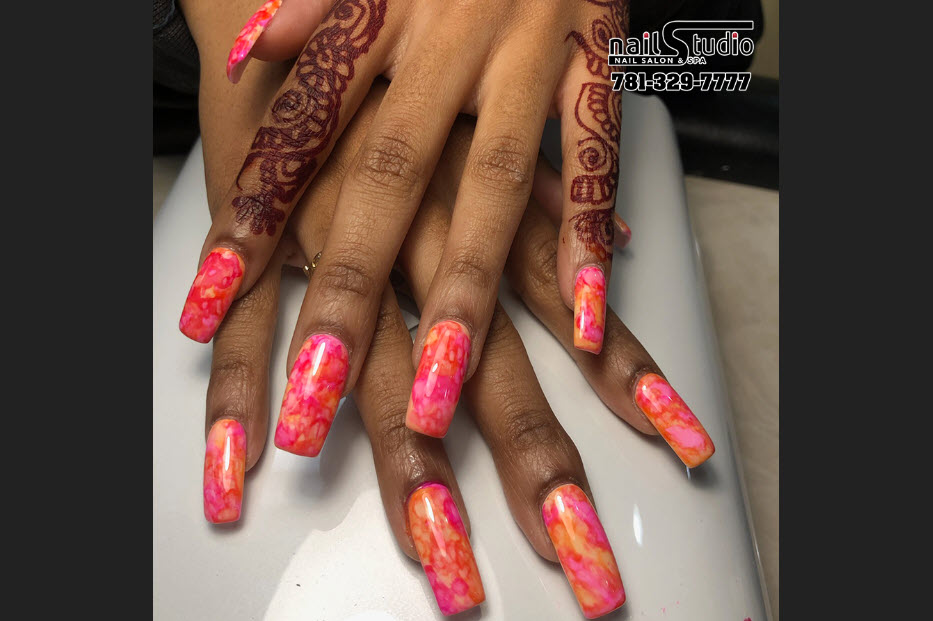 Cleanliness, quality workmanship, and customer satisfaction is our promise to you. From our workmanship to our service, it's our mission to be the best in class. Customer satisfaction and hygiene are always a priority for us.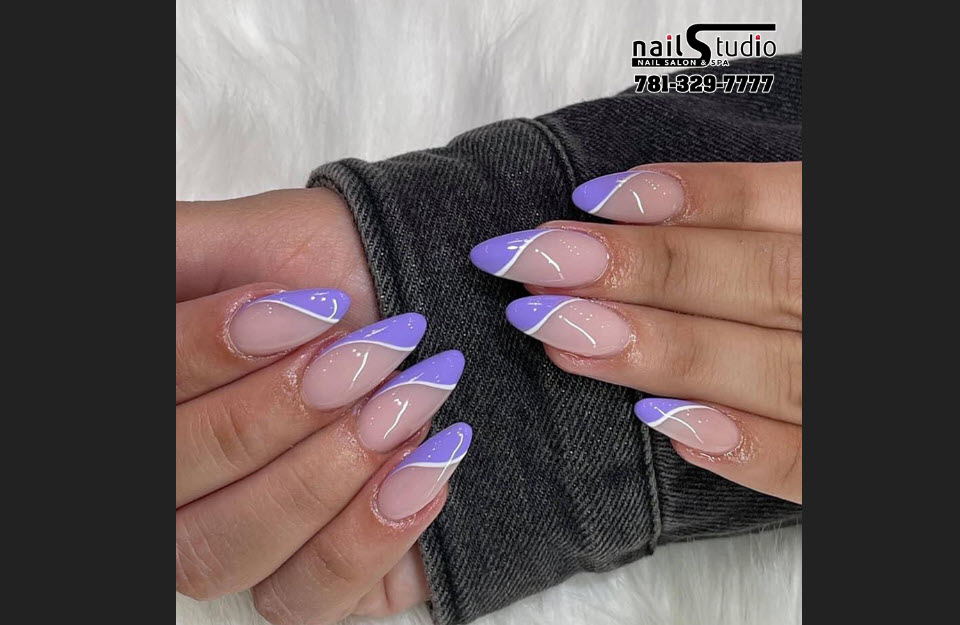 We do use top-of-the-line sanitation products, plus we stay update with the current trends and innovations, and we pass the information on to our clients.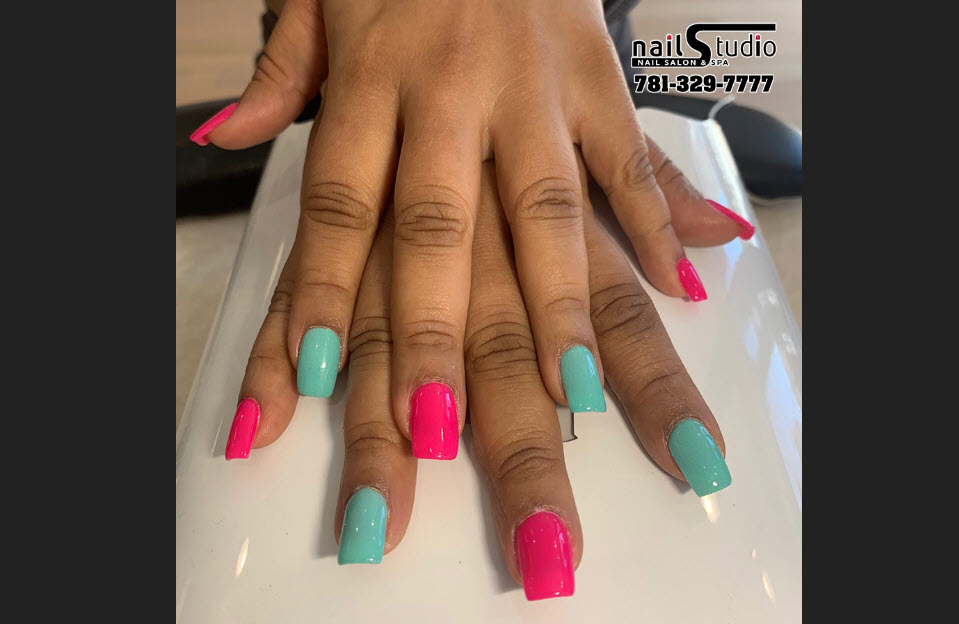 Whether it's time for a girls' day or you just need to do something for yourself, we're your go-to oasis. Visit us for Waxing, nails care services, manicures, and more.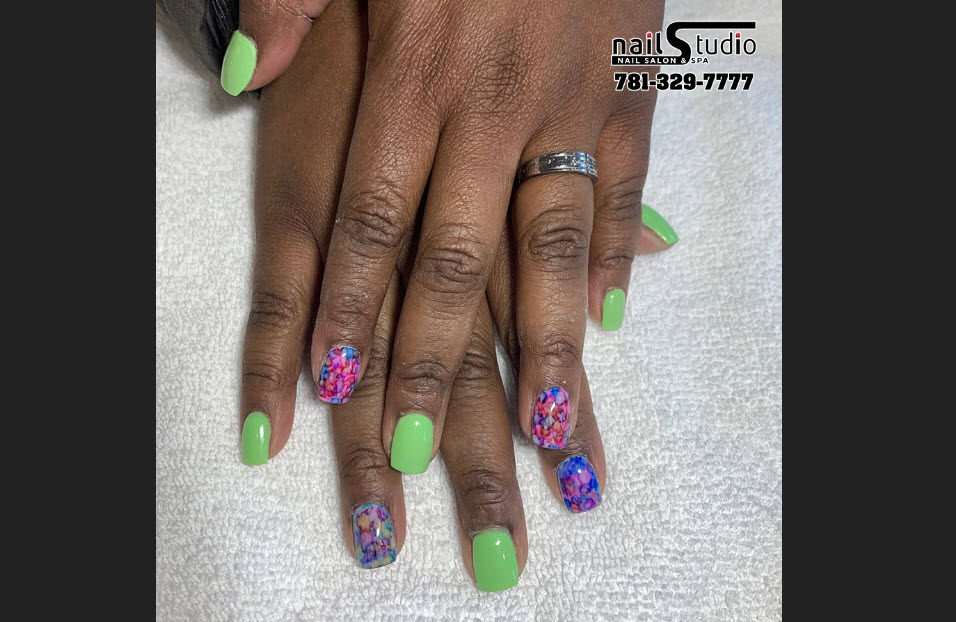 Nail salon 02026 | Nails Studio | Dedham, MA 02026