Nail trends come and nail trends go, but one thing is for sure: White nail polish is a forever mood. It fits the bill all year long, it's appropriate for any occasion, and it looks good on everyone. What more could you want out of a nail polish?
Design from Nail salon 95118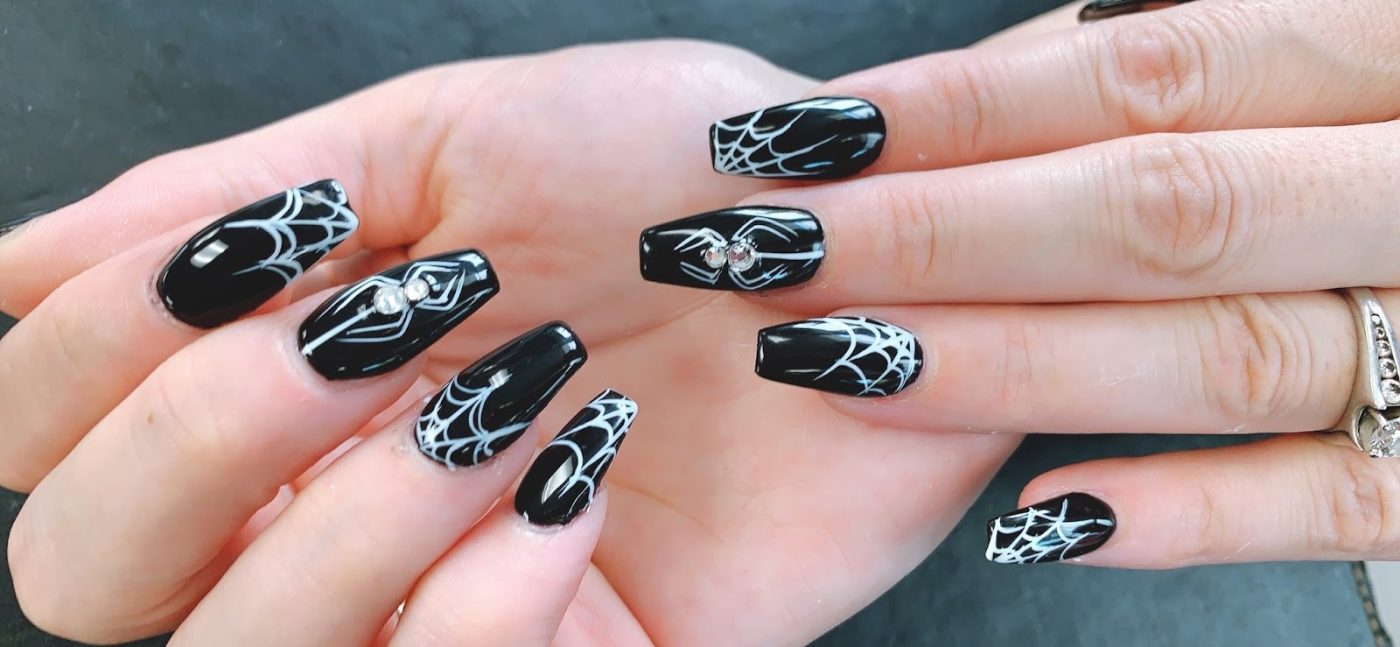 💫 Classic is Timeless! White or Black – it is on you to choose. Whatever shade you choose, you will have a timeless and classic manicure for all seasons. Black or White is matchable with any other shade, and it works year-round!
💥 Visit us today and have fun with your new nails – iColor Nail Spa.